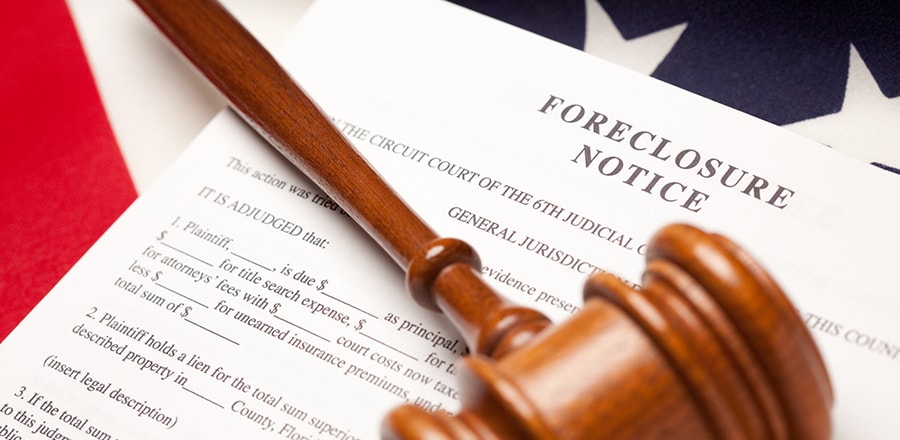 Experienced Chattanooga Bankruptcy Attorneys Can Help You Stop Foreclosure
Learn more about how you may be able to keep your home
Are you concerned about the possibility of losing your home to foreclosure? If so, you may have legal options that could allow you to save your home. You should carefully consider your options:
Take no action. If you do nothing, you are at risk for losing your home if you cannot pay your mortgage. Additionally, your wages may be garnished and your bank accounts may be levied.
Opt for foreclosure and continue living in your house rent-free until the foreclosure: This is a risky plan. It is advisable to speak to an attorney before you do so.
Negotiate a loan modification or short sale: If you choose this path, make sure you carefully review the contract so you know what financial obligations you may have.
File for Chapter 13 bankruptcy: This form of debt management will allow you extra time to formulate a plan to avoid eviction. Additionally, an automatic stay goes into place which bans creditors from taking collection actions against you. Chapter 13 bankruptcy can also allow you to avoid foreclosure and keep your home. Talk to a lawyer to learn more.
Find out more about stopping foreclosure through bankruptcy
Wagner & Wagner is a Chattanooga-based law firm. We help people keep their homes and manage their debts. To learn more about Chapter 13 bankruptcy and stopping foreclosure so you can stay in your house, please complete our online contact form or call us at 423-509-8472. We help clients avoid foreclosure in Chattanooga and Cleveland, Tennessee, North Georgia and all surrounding counties.