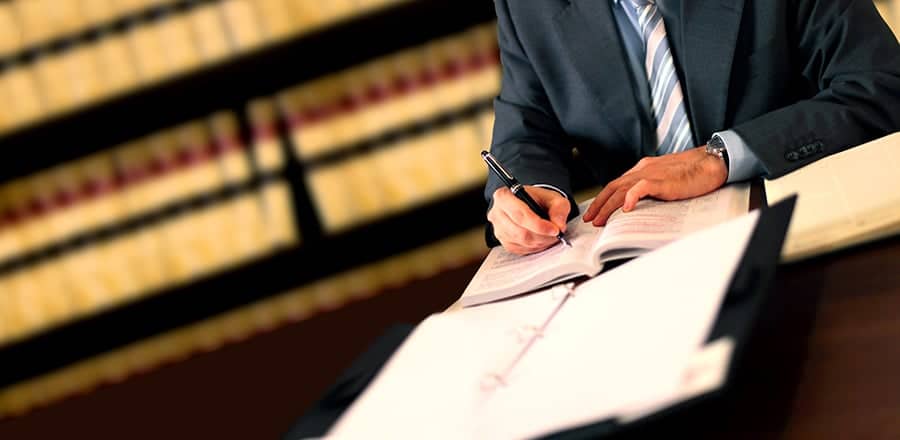 Skilled Chattanooga Bankruptcy Lawyers Help You Put an End to Creditor Harassment
Helping people throughout Tennessee regain control of the lives
Does any of this sound familiar?
Your credit card balances are rising each month despite your earnest attempts to pay them down.
Your credit card banks have raised their interest rates or canceled one or more of your credit cards because you made a late payment or your total amount of indebtedness has become too large to make you a good credit risk.
You have been denied when you applied for credit, and the potential creditor stated that your high debt balances were the reason.
You have been taking cash advances and/or using balance transfer options to move debt from one credit card to another repeatedly.
You have fallen behind with one or more of your creditors.
Creditors have begun to send demand letters; they have passed your accounts on to debt collection firms; they call you at home and/or at work, at all hours of the day and evening.
If debt collectors are harassing you, Wagner & Wagner Attorneys at Law is here to help.
Learn how to get those harassing phone calls to stop! Contact us.
Once creditors begin sending threatening notices in the mail or contacting you directly by phone to ask for payments, you may realize that you need to take action. The next step may be repossession of your car, foreclosure of your home, wage garnishment and/or bank account levies. To think the matter out reasonably and rationally, you need peace of mind and time to discuss options with your spouse and with a bankruptcy attorney. What you do not need is unrelenting phone calls telling you what you already know: that you cannot repay your debts in a timely manner.
Once the attorney-client relationship exists with Wagner & Wagner, you can direct creditors to our law offices. Once we help you file Chapter 7 or Chapter 13 bankruptcy, the automatic stay will go into effect. This prohibits creditors from taking action to collect on debts. Once your bankruptcy is complete, some or all of your debts will be discharged — and those creditors will be forever barred from harassing you or trying to collect on debts which will no longer exist.
The Chattanooga bankruptcy law for you know and trust
Stop creditor harassment by retaining Wagner & Wagner Attorneys at Law in Chattanooga to handle your bankruptcy. Call 423-756-7923 or contact us today to schedule a free consultation with a bankruptcy lawyer and get answers to your questions about debt relief. We proudly serve clients in North Georgia, Cleveland, TN, and the surrounding areas.