Medical Debt and Bankruptcy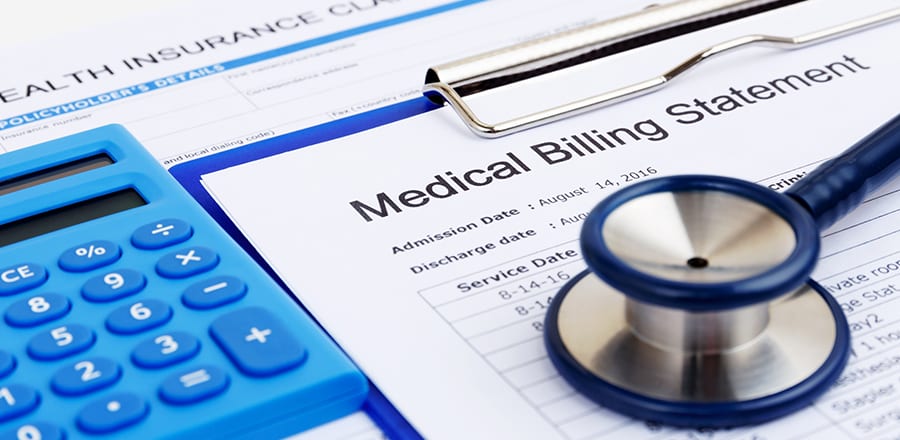 Trustworthy Chattanooga Bankruptcy Lawyers Help Alleviate Your Medical Debts
Find out how bankruptcy can help you get a handle on your debts
One of the most common myths that we hear about bankruptcy is that it is for people who have been careless with money. While it may be true that many people do, in fact, make a habit of living beyond their means, a more typical scenario is when unwanted and unexpected life circumstances strike hard. At Wagner & Wagner Attorneys at Law, our clients often tell us about natural disasters, accidents, injuries and illnesses such as cancer that have left them struggling to survive financially.
Are you struggling to make ends meet because of expenses brought about by an injury or illness in Georgia or Tennessee? Medical bills? Attorneys at Wagner & Wagner can help you evaluate all the key factors of your debt challenges and determine whether bankruptcy may be the solution you are looking for.
A few things to know about medical debt and bankruptcy in Chattanooga or elsewhere:
Retaining a law firm to handle your bankruptcy can help stop creditor harassment when medical bills are outstanding. You can direct collections departments at hospitals and medical clinics our way once we are your bankruptcy law firm.
Once you file bankruptcy, all attempts to collect on your medical debts must cease. Medical providers and collection agencies are not allowed to call you, write to you, garnish your wages or levy your bank accounts after you file bankruptcy.
Medical bills are dischargeable in bankruptcy. Depending on whether you file a Chapter 7 or a Chapter 13 bankruptcy, you could be free of all or part of your unpaid medical bills at the conclusion of your bankruptcy.
Perhaps your medical expenses are ongoing and you worry about whether you can still receive treatments that you need if you file bankruptcy in pursuit of debt relief. Each case is unique and we can best answer your concerns in the context of a one-on-one consultation.
Skilled Chattanooga bankruptcy attorneys helping people start fresh
Get personalized advice about your medical debts and bankruptcy in North Georgia, Chattanooga, Cleveland or the surrounding areas. Call Wagner & Wagner at 423-756-7923 or schedule a free consultation with a Chattanooga bankruptcy lawyer.