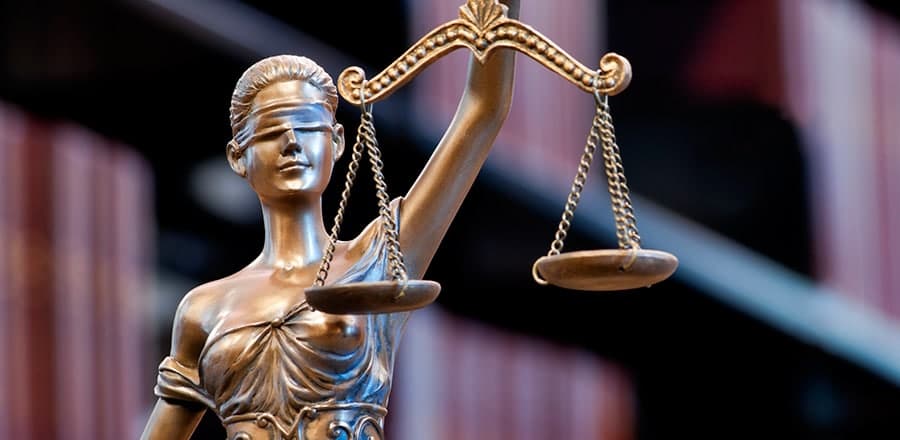 Chattanooga Bankruptcy Attorneys Answer Your Questions
What clients want to know the most about bankruptcy
Bankruptcy is one of those topics that seem to inspire plenty of myths and misinformation. At Wagner & Wagner Attorneys at Law in Chattanooga, we educate clients and potential clients to make the right decisions as they seek debt relief. If you are considering bankruptcy in Tennessee or Georgia, we invite you to contact our law offices about questions such as:
Isn't bankruptcy tantamount to fraud or theft? How can I morally decide and agree to just walk away from debts that I signed my name to? Bankruptcy may be the most honest and responsible thing you can do under the circumstances of the crushing debt that you face.
Will bankruptcy ruin my credit score? Will I ever be able to buy a car, buy a house or co-sign on a student loan for my son or daughter? If you are seriously considering bankruptcy, it is likely that your credit score is already at risk. Bankruptcy can offer you a fresh start.
Will filing bankruptcy bring shame to me or my family? Will it hurt my standing in the community? Unless you tell people you are filing bankruptcy, it is unlikely that your friends, neighbors or co-workers will even know about it.
Shouldn't I first consider some less drastic means of repaying large debts such as credit counseling or debt consolidation? In our experience, people who attempt to fix unmanageable debt through these schemes simply postpone bankruptcy rather than avoiding it.
What can I keep and what must I surrender if I file bankruptcy? Most of our clients who file Chapter 7 or Chapter 13 bankruptcy are able to keep most or all of their assets by taking advantage of the allowable exemptions such as tools of the trade.
Can I keep my house and my car if I file bankruptcy? One of the best reasons to consider filing bankruptcy is precisely to position yourself to stay in your house if that is best for you and to keep your car if that is also a good decision. If your mortgage or your car loan has become unmanageable altogether, bankruptcy may be a way to get out from under these crushing debts.
What about my retirement accounts? Retirement accounts and pensions are off limits for creditors and bankruptcy trustees when you file bankruptcy — unless you voluntarily take funds out of dedicated retirement funds. Please see an attorney before making this mistake.
Assuming I do decide to file bankruptcy, how will I know which is right for me: Chapter 7 or Chapter 13 bankruptcy? A means test and a frank discussion of the particulars of your financial situation should give the right answer. Talk to an attorney for more information.
Ready for a clean slate? Let out bankruptcy lawyers help
For personalized answers to your own bankruptcy questions, call Wagner & Wagner at 423-799-3532 or email us regarding debt relief in Tennessee or in neighboring areas of Georgia. Initial consultations are free.