Medical Expenses After a Car Accident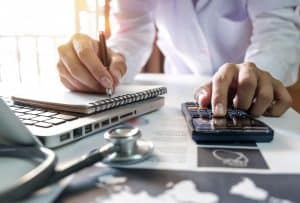 The medical expenses after someone has a car accident can mount quickly. If you don't have health insurance, you or your lawyer may need to negotiate the terms of payment with the health providers. Often, medical providers will agree to defer payment until the case is settled, and then seek reimbursement through a medical lien. If you do have health insurance, you will have to pay the deductibles and you will likely have co-payments. The insurance companies may dispute some of the treatments, so you should check your coverage first, before you end up with a surprise bill.
The different types of medical providers
It is important to get medical treatment as soon as possible. Delaying medical help can affect your ability to recover. Car accident victims can sustain life-altering injuries, and time can be of the essence. You may need to be seen by:
Emergency Room doctors. Most medical treatments begin with being seen at the emergency room. If you're not taken there immediately after the accident, you should make a point of going to the ER as soon as possible. Alternatively, car accident victims should see their family physician.
Family doctors. The family physician is essentially the person who guides your medical care. Except for the initial emergency treatment, your family doctor will help you decide which specialists you should see and what type of additional therapy or care you will need.
Hospital residents and surgeons. Many types of car accident injuries require victims to spend time in a hospital and to need surgeries. Some of these injuries include traumatic brain injury, spinal cord damage, broken bones, nerve damage, internal bleeding, and heart failure. Just one night in a hospital can cost tens of thousands of dollars.
Anesthesiologists. Typically, there are several bills if surgery is needed. The hospital submits a bill. The surgeon has a bill. The anesthesiologist also normally submits a separate bill
Specialists. Depending on the type of injuries, patients often need to seek in-office treatment with different specialists. These treatments usually require multiple visits. Common car accident specialists include:

Pain management
Orthopedists
Neurologists

Therapists. For many victims, the initial surgeries and treatments are just the first stage. There are different types of therapy that can help greatly depending on the kind of injury. One of the most common therapies victims receive is physical therapy. This type of therapy helps with movement, range of motion, and physical dexterity. There are many other types of therapy including:

Occupational therapy
Vocational therapy
Speech therapy

Chiropractors. Patients who suffer whiplash, back injury, and neck injuries often find that chiropractors can help. Insurance companies don't always pay for chiropractors or they try to limit the number of treatments.
Psychiatric care. Car accident victims may have emotional or behavioral difficulties if a crash occurs. Psychologists and psychiatrists can help patients cope with the worry and stress of being in an accident or coping with their injuries.
Other types of medical bills that car accident victims may have include:
Home health care
The cost of the ambulance service
The cost of transportation to and from your health providers
At Wagner & Wagner Attorneys at Law, our car accident lawyers understand how critical it is to get prompt medical help. Our lawyers and staff work with your doctors to get you the help you need. We work with your insurance companies to process your claims. We fight to have you claim settled or heard in court in reasonable time frames. To speak with experienced trial attorneys, call us at 423-756-7923 or fill out our contact form. We represent clients in Chattanooga and Cleveland, TN, throughout the state, and in North Georgia.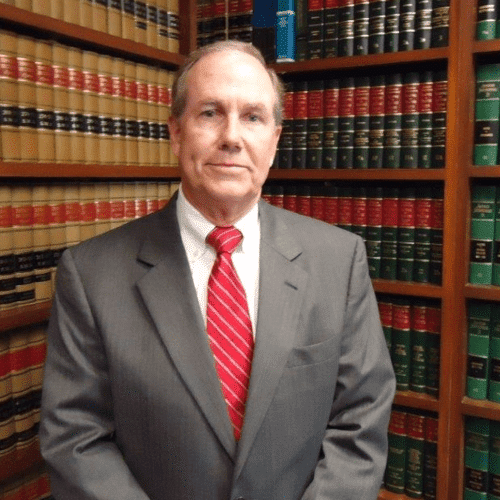 Wagner & Wagner is one of the longest-established law firms in Chattanooga. With more than seven decades of proven legal experience, our law practice has steadily grown through repeat business, valuable referrals and a tradition of client satisfaction. Learn More