Ways to Prove a Driver Was Distracted When an Accident Occurred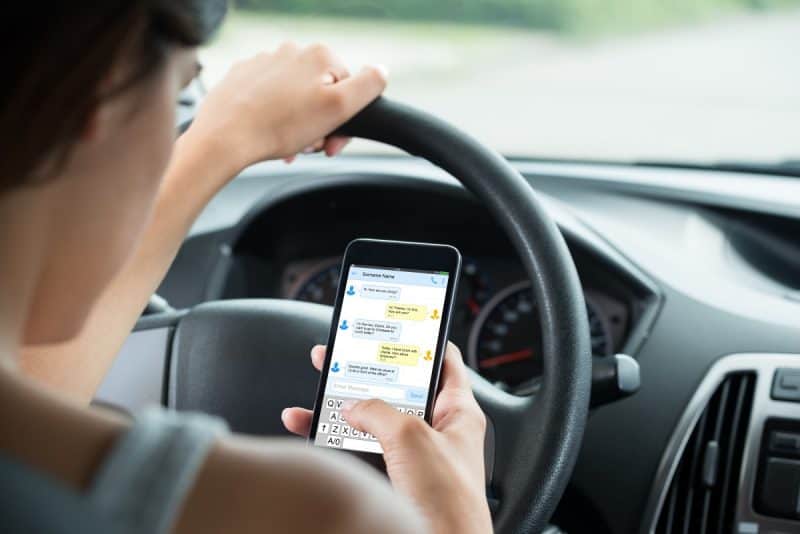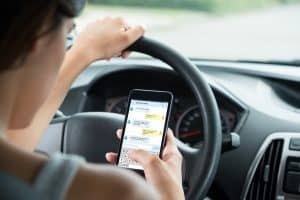 Drivers who operate their cars, trucks, or other vehicles while distracted are a serious danger, to themselves and others. They are at high risk of causing an accident which can injure or kill other drivers, passengers in any vehicle, bystanders, and bicyclists. Distracted drivers don't have their eyes on the road, their hands on the steering wheel, and their minds on the traffic emergencies that can arise in an instant.
It's one thing to claim that a driver was distracted; it's another thing to be able to prove it. Some of the ways experienced car accident lawyers work to prove a driver was distracted are:
Driver admission
Some drivers are honest enough to say they were distracted and why. While they rarely volunteer this information, they are required to be honest when they are asked questions about how the accident happened. Personal injury lawyers send interrogatories (written questions) and ask oral questions at depositions on this very point: Were you distracted when the accident happened? Were you using a cellphone when you crashed into my client's vehicle? (And so on.)
The testimony of other witnesses
Passengers in the vehicle being driven by the distracted driver are also required to tell the truth. They can be deposed and asked questions about what the driver was doing and what might have distracted him/her. Additionally, riders in other cars or bystanders may have noticed that the negligent driver's eyes were focused on something other than they highway in front of the distracted driver
Physical evidence and records
The police will normally examine the vehicle for any signs the driver was using a cellphone, drinking, or was eating while driving. Cellphone records can be examined to determine if the driver was texting or talking when the accident happened. Some vehicles have black boxes that may also help indicate that the driver had altered his/her driving habits in a way that can only be explained by driver distraction. It's also possible there may be video evidence (captured on somebody else's smartphone, traffic signals, or video from a nearby site or person).
Accident reconstruction
It may be possible that accident reconstruction engineers and scientists can help show a driver was distracted. The movement of the vehicles, where the vehicles struck each other, the testimony of witnesses, the observations of police, and many other factors can all help an accident reconstruction professional show that the driver must have been distracted when the accident occurred.
Experience matters. Unwavering attention to details matter. The Chattanooga car accident lawyers at Wagner & Wagner Attorneys at Law are dedicated to determining who was at fault and why they're at fault. We work aggressively to question everyone, review physical evidence, and work with your doctors and other professionals, when needed, to hold wrongdoers accountable. We fight to get injury victims and the families of deceased loved ones the full compensation they deserve. We litigate accidents in Chattanooga and Cleveland, TN, and in North Georgia. To discuss your case with a caring lawyer, please call us at 423-756-7923 or fill out our contact form.
Related Articles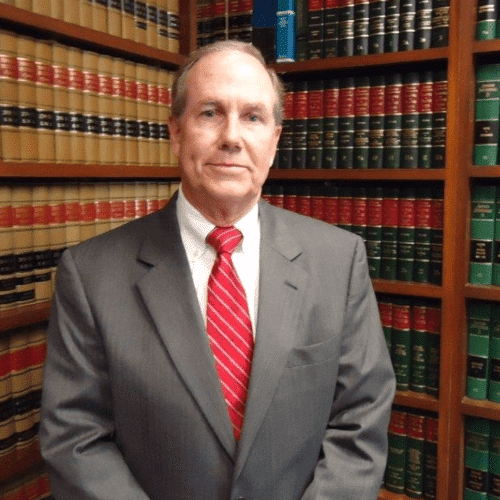 Wagner & Wagner is one of the longest-established law firms in Chattanooga. With more than seven decades of proven legal experience, our law practice has steadily grown through repeat business, valuable referrals and a tradition of client satisfaction. Learn More