Report: Deer/Vehicle Collisions Increase in Fall Months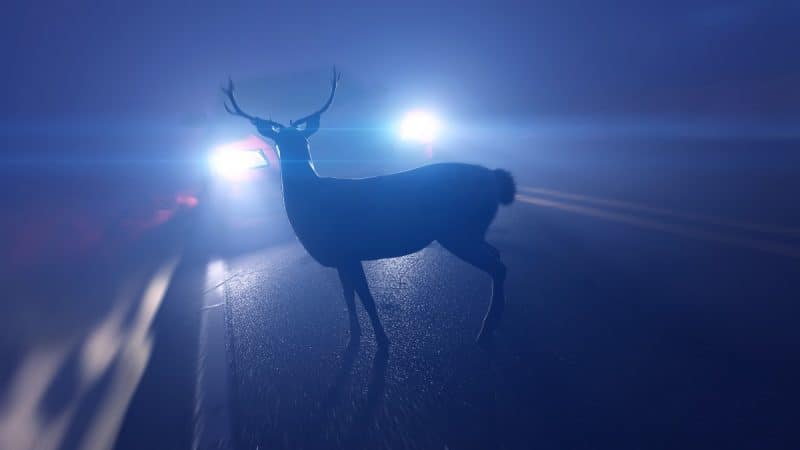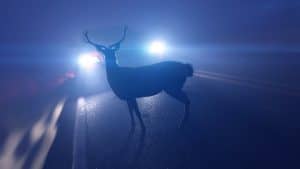 We're officially into Autumn and, according to State Farm Insurance, they and other insurance companies will be seeing more claims coming in involving car versus deer collisions. Historically, these numbers will continue to increase over the coming weeks and months.
State Farm recently released their annual deer-vehicle collision report on their website. The data for this study was gathered between July 1, 2017 and June 30, 2018. The results show that West Virginia leads the country in car and deer accidents for the 12th year in a row. Tennessee is ranked number 30.
The most dangerous months for deer and car collisions are October, November, and December. Even though November is the top month, collision numbers are actually down from last year's statistics. This is interesting in light of the fact that there are currently approximately four million more licensed drivers on the roads.
Here are a few other facts from the report:
Average property damage claims average $4,341, up from $4,179 in 2017.
Tennessee has an estimated 30,128 claims reported from July 1, 2017 through June 30, 2018.
U.S. drivers as an average have a 1 in 167 chance of colliding with a deer (or elk, moose, etc.) at some point in their lives.
Keeping yourself and others safe during deer season
In their report, State Farm offers advice and tips to keep yourself, your passengers, and other drivers less at risk for accidents with deer and other animals:
Stay alert. Pay attention to 'deer crossing' signs and be cautious in areas near woods or water.
Use high beams. Flicking your high beams on a deer in the road may cause the animal to scurry away. High beams also help illuminate dark roads. However, don't forget to turn them off immediately when another vehicle is approaching.
Don't swerve. If a deer-car crash is inevitable, maintain control of your vehicle and don't veer off the road.
Brake as necessary. If you can avoid hitting the animal, reduce your speed, honk your horn, and tap your brakes to warn other drivers. If there are no drivers behind you, brake hard.
Remember peak season. Deer crashes happen most during October through December, which is hunting and mating season.
Remember meal time. Watch for animals in the road between dusk and dawn.
Watch for herds. If you see one deer, there are probably more nearby.
Don't use a whistle. No scientific evidence supports that car-mounted deer whistles work.
Wear seat belts. Always obey speed limits and wear seat belts.
The car accident lawyers at Wagner & Wagner want you to be safe this fall and winter. Sometimes it can't be avoided when an animal runs in front of your car, but we want you to be as informed as possible. When you are injured in an accident due to someone's carelessness behind the wheel, we can help. Talk to our legal team today. We serve clients in Chattanooga and Cleveland, TN, in North Georgia, and all surrounding counties. Call us today at 423-756-7923 or complete our contact form to schedule your free consultation.
Related Articles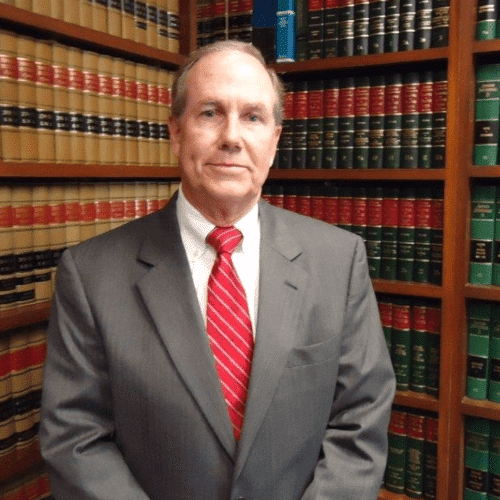 Wagner & Wagner is one of the longest-established law firms in Chattanooga. With more than seven decades of proven legal experience, our law practice has steadily grown through repeat business, valuable referrals and a tradition of client satisfaction. Learn More