Fatalities Caused by Drivers Running through Red Lights Are on the Rise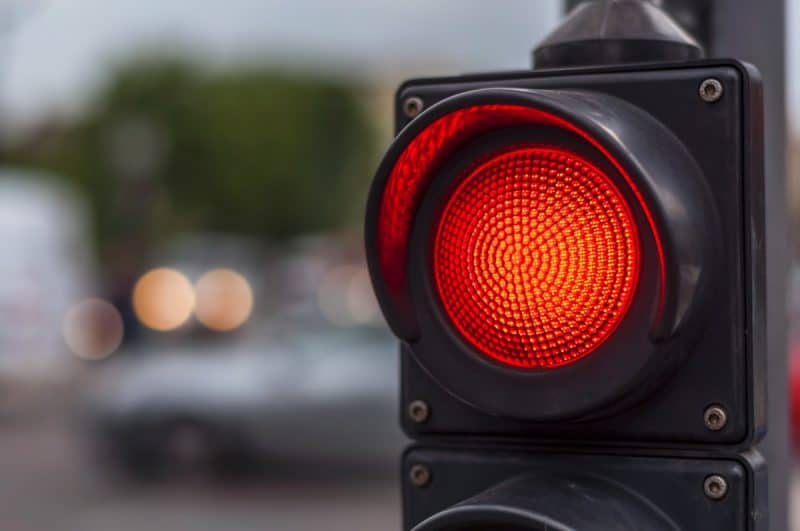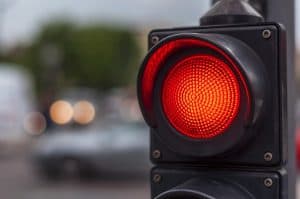 The Drive, an online publication, recently reported that IIHS data shows that drivers are ignoring traffic lights that are red at an alarming rate. Deaths due to red light crossings increased by 17% between 2012 and 2016. The study was conducted by the Insurance Institute for Highway Safety (IIHS).
As a result of the study, the IIHS, AAA, National Safety Council, and Advocates for Highway and Auto Safety are promoting additional camera usage at intersections. In 2012, there were 696 deaths due to red light accidents. In 2016, there were 811 deaths. According to the study, about half of the deaths involved occupants in other vehicles, bicycle riders, and pedestrians.
The IIHS states that since 2012, the number of cameras in use at intersections has decreased by 21%.
Why red light accidents are so deadly
There's no valid excuse for driving through a red light (unless you are a first responder on a call). The people who violate this traffic law are usually?
Intoxicated or under the influence of drugs
Speeding
Trying to get through before the light turns from yellow to red
Distracted because they are texting while driving, using their smartphone, eating, drinking, or otherwise preoccupied
In many cases, running red lights leads to car accidents called broadside collisions. They can be deadly to both drivers. The car that is hit on the side has no physical protection, such as a hood or the rear of the car. The car that runs the red light will hit head-on, which is the most dangerous type of accident there is. Occupants, bicycle riders, and pedestrians who do survive often suffer traumatic brain injuries, spinal cord damage, broken bones, and other injuries. They often must live with the pain for the rest of their lives.
What are your rights if you loved one is killed by a person running a red?
When a driver runs a red light, the victims' families have the right to file a wrongful death action against the driver and the owners of the vehicle. They may also file a punitive damage claim against the driver if his/her conduct was wanton or recklessly without regard for the safety of others. The aim of punitive damage is to punish the wrongdoer.
Wrongful death claims are brought on behalf of the victim's spouse, children, and other qualifying relatives. Wrongful damages include:
Funeral and burial expenses
Medical bills
Lost wages
Loss of affection and companionship
If you or someone you love was involved in a serious or deadly car accident, the trial attorneys at Wagner & Wagner Attorneys at Law have the experience and resources to help you get justice. We represent car accident victims and families in Chattanooga and Cleveland, TN, and in North Georgia. We understand what evidence is needed to prove fault, lost income, medical bills, and pain and suffering. For help now, please call us at 423-756-7923 or complete our contact form to schedule a free consultation.
Related Articles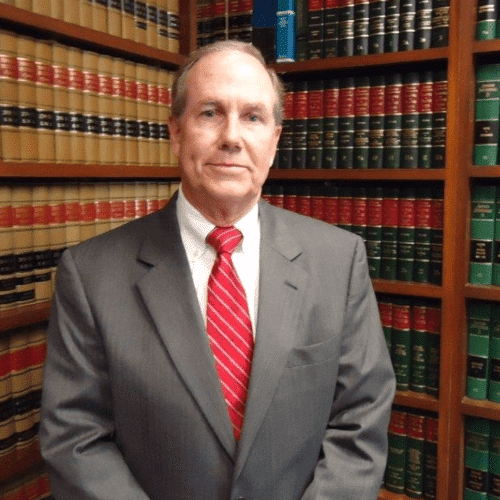 Wagner & Wagner is one of the longest-established law firms in Chattanooga. With more than seven decades of proven legal experience, our law practice has steadily grown through repeat business, valuable referrals and a tradition of client satisfaction. Learn More