OSHA's "Top Ten" Workplace Safety Violations for 2018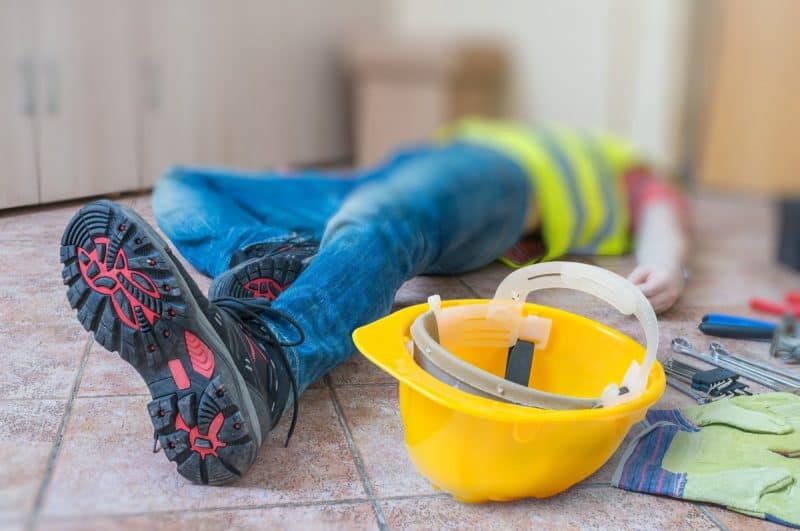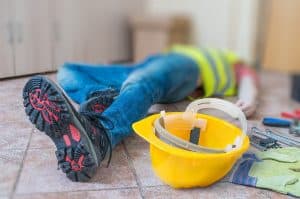 The Occupational Safety and Health Administration (OSHA) is responsible for regulating workplace safety in the United States. The U.S. Department of Labor promulgates regulations and laws that govern labor and employment, and when a worker is injured or killed at work, it is often the case that the incident involved a violation of an OSHA regulation. OSHA has the authority to levy fines on employers when a safety regulation is violated, and a worker is injured or dies.
When Tennessee workers sustain serious injuries at work, they may be eligible to file workers' compensation claims after they report the incidents to their employers and seek medical attention. Tennessee workers' compensation covers all the medical expenses related to the workplace injury, a partial wage replacement benefit, lump sum payments for permanent injuries, vocational rehabilitation services, and a death benefit for workers' families who have lost a loved one in a workplace accident.
An article in Safety & Health Magazine reports on the "Top 10" most-cited violations (the top five violations remain unchanged for four years in a row) for fiscal year 2018, which ended in September. The article also recommended that consulting this list of common violations is a good way for employers to identify possible hazards in their workplace.
Fall Protection – General Requirements: 7,270 violations
Hazard Communication: 4,552
Scaffolding: 3,336
Respiratory Protection: 3,118
Lockout/Tagout: 2,944
Ladders: 2,812
Powered Industrial Trucks: 2,294
Fall Protection – Training Requirements: 1,982
Machine Guarding: 1,972
Eye and Face Protection: 1,536
National Safety Council President Debra Hersmann said of the OSHA violations list, "Knowing how workers are hurt can go a long way toward keeping them safe." Workers have a right to a safe work environment. They should not be required to put their life and safety on the line to earn a paycheck.
Other options for compensation for workplace injuries
Workers' compensation is a no-fault, temporary disability program that covers most regular employees. Another option for pursuing compensation for a workplace injury is a third-party personal injury lawsuit. This option might apply when the worker's injury was caused by a defective piece of equipment or tool, or if the worker is not eligible for benefits.
Using fall protection equipment as an example, if a worker becomes injured because his or her fall protection gear was defective, he or she would file a lawsuit against the manufacturer of the equipment. If the worker was successful in proving that the defective equipment was the direct cause of the injury, he or she might be able to recover compensation for medical expenses, the full amount of lost wages and benefits, and also pain and suffering, which Tennessee workers' compensation does not cover.
On the job injuries do not require workers to sue their employer. Tennessee workers' compensation is a no-fault option for workers, and a third-party personal injury lawsuit may be an additional option. The skilled Chattanooga workers' compensation lawyers at Wagner & Wagner Attorneys at Law have been advocates for injury victims since 1945. We represent injured workers in Chattanooga and Cleveland, throughout Tennessee, and in North Georgia. You are welcome to schedule an appointment with us today. Call us at 423-756-7923 or fill out our contact form.
Related Articles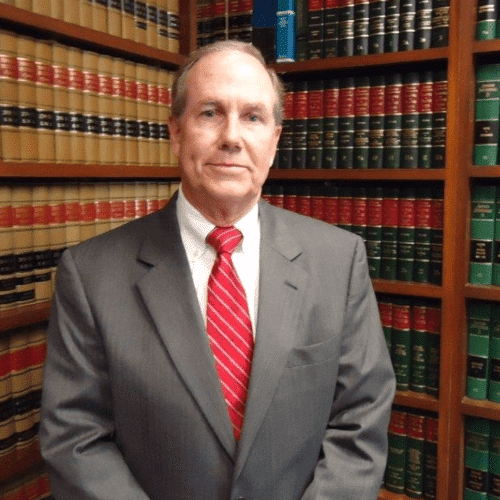 Wagner & Wagner is one of the longest-established law firms in Chattanooga. With more than seven decades of proven legal experience, our law practice has steadily grown through repeat business, valuable referrals and a tradition of client satisfaction. Learn More