Are Punitive Damages Available in Personal Injury Lawsuits in Tennessee?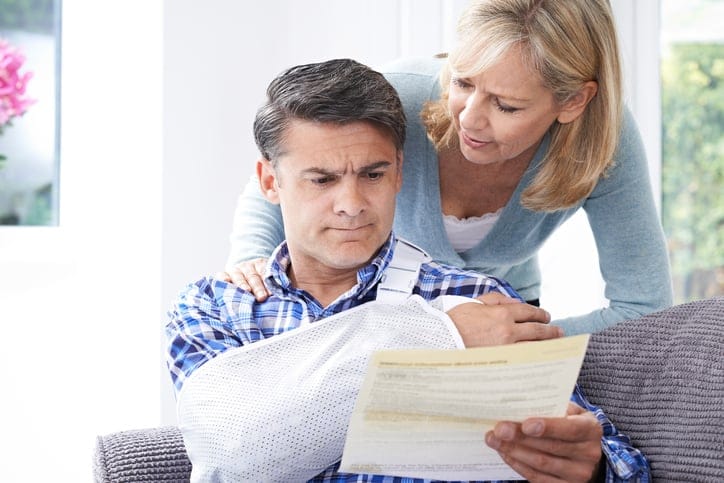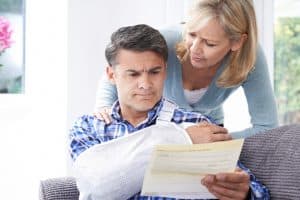 Punitive damages, unlike other non-economic damages, may be awarded to the plaintiff in a personal injury case in a separate trial for punishing the defendant and to discourage future conduct similar to that which caused the plaintiff's injuries. But are punitive damages available in Tennessee? Under what circumstances might a plaintiff be able to request punitive damages? These are some of the issues we will explore in today's post.
Punitive damages in Tennessee
Under TN Code § 29-39-104 (2017), "Punitive damages may only be awarded if the claimant proves by clear and convincing evidence that the defendant against whom punitive damages are sought acted maliciously, intentionally, fraudulently or recklessly." In a personal injury lawsuit where the plaintiff is seeking punitive damages, the judge would first decide whether it would be appropriate according to the defendant's actions. If the Court finds after considering the defendant's actions, that it may merit punitive damages, there is a second hearing where the jury will hear evidence and determine the amount of punitive damages to award to the plaintiff.
In 2018, the U.S. Court of Appeals for the Sixth Circuit ruled in a 2-1 decision that Tennessee's existing statutes placing caps on punitive damages was unconstitutional. However, existing caps on non-economic damages are still in place.
As with any rule, there are exceptions to the punitive damages cap which include:
The defendant acted with specific intent to inflict serious physical injury
The defendant intentionally falsified, destroyed or concealed evidence with the purpose of avoiding liability
The defendant was under the influence of drugs or alcohol resulting in impaired judgement;
The defendant's acts or omissions resulted in being convicted of a felony for the act that caused the injury
When might a plaintiff seek punitive damages in a personal injury claim?
Given the restrictions under the law, a plaintiff could only seek punitive damages for an injury that was caused by a plaintiff who acted with malicious intent to harm the plaintiff. For example, if you were injured in a car wreck that was caused by a driver who suffered from a moment of pedal confusion and slammed on the gas pedal when they intended to slam on the brakes, despite the severity of your injuries, you would not qualify to pursue punitive damages in your case. However, in a case of a drunken, drugged driver who was seeking revenge against a girlfriend who dumped him, proceeded to jump a curb trying to run her over with his car as she walked down the sidewalk arm-in-arm with a new friend, the injured woman and her friend might seek punitive damages from the driver who acted maliciously and recklessly with the intent to cause serious bodily harm.
After you have suffered a serious injury in a car crash or truck accident that was caused by a drunk, distracted or reckless driver, you might wonder how you can obtain justice for the seriousness of your injuries. You would want to  make sure that the defendant does not behave in such a way again, so you have a conversation with your Chattanooga personal injury attorney and they will explain what forms of compensation are available to you.
At Wagner & Wagner Attorneys at Law, our experienced Chattanooga personal injury lawyers diligently fight to secure compensation for clients injured in accidents caused by the negligence of another person. If you have suffered a serious injury because of negligence, call our office today at 423-756-7923 or complete our contact form to schedule a consultation. We serve clients in Chattanooga and Cleveland, TN, in North Georgia, and all the surrounding counties.
Related Articles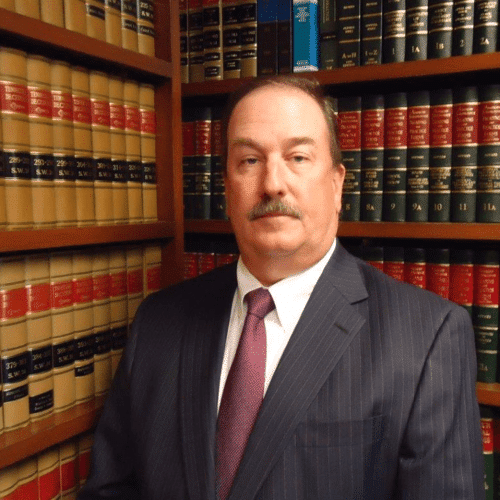 Licensed for 34 years, Michael Augustine Wagner is a Personal Injury and Motor Vehicle Accidents lawyer in Chattanooga Tennessee. Learn More