Why It's Important to Take Pictures Immediately after a Slip and Fall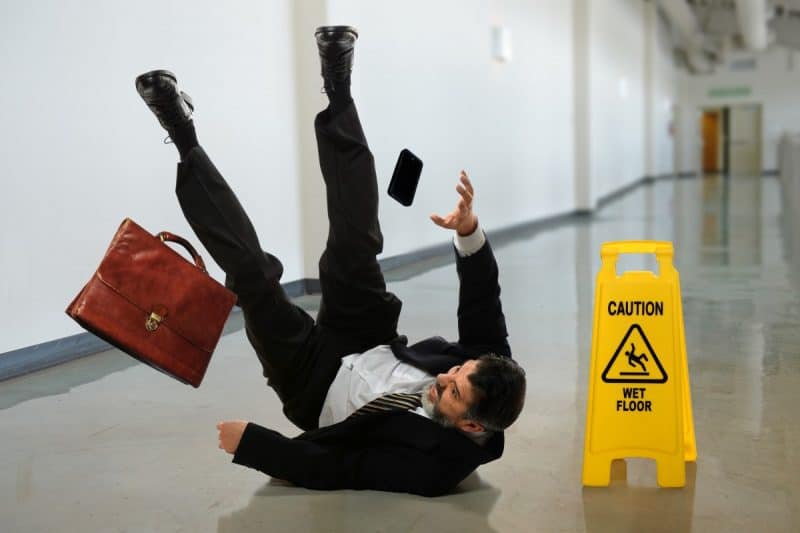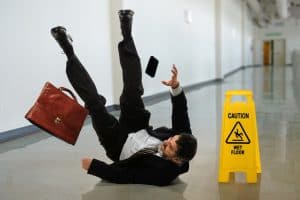 The first priority for anyone who slips and falls in a store, restaurant, or any property is to focus on their health. Falls can cause broken bones, spinal cord damage, nerve damage, bruises, and other serious injuries. Victims should be treated at an emergency room or make an appointment with their family physicians.
The second priority should be recognizing that the victim may have a premises liability claim against the property owner. In this day and age, where most every smartphone has a camera, the victim or a friend of the victim should try to take photographs. The right picture can help show that store owner or site owner was negligent. Pictures can confirm how ugly and severe the injuries were immediately after the accident.
What pictures should be taken?
The smartphone or other camera should capture the following:
The accident scene. Photographs can show what condition caused the fall. Slips and falls often happen due to one or more of the following poor conditions:

A torn carpet
Broken tiles
Slippery or wet surfaces
Loose railings
Poor lighting
Merchandise that fell
Ice and snow
Cracked sidewalks or parking lots
Surfaces that aren't level
Many times, the property owner will immediately take steps to repair a dangerous condition – even if it's in good faith to prevent other accidents. This can make it hard to show a jury what the danger really looked like. A timely picture can show why you fell and what could have been done to prevent the fall.
Photographs should include perspective. For example, if you fell in a shopping aisle, there should be one photo of the area where you fell and other photos showing the full aisle.
Your clothing. Often property owners will claim that your dress, a loose shoelace, or poorly soled shoes caused you to fall. Photos can verify that your clothing had nothing to do with the accident. Stains, blood, tears, or scuff marks can even verify that you fell.
Your injuries. While people like to look their best, cases are usually worth if you can verify the worst. Quality pictures also help to verify your fall was due to property negligence. They can show scars and disfigurement. Pictures can show bruising, swelling, bleeding, and pain. Good pictures can verify why you saw specific specialists.
Delay can hurt your slip and fall claim. It's important to investigate the accident site as soon as possible. Early review by legal counsel can help direct you to the right physicians. At Wagner & Wagner Attorneys at Law, we have the experience and resources to help you get justice. Our lawyers serve clients in Chattanooga and Cleveland, TN, in North Georgia, and nearby locations. Phone us today at 423-756-7923 or complete our contact form to schedule a free consultation.
Related Articles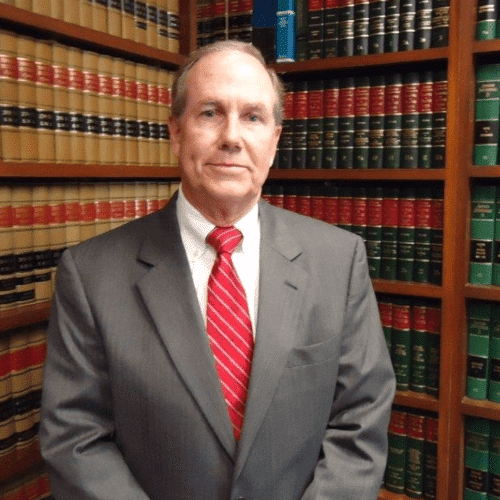 Wagner & Wagner is one of the longest-established law firms in Chattanooga. With more than seven decades of proven legal experience, our law practice has steadily grown through repeat business, valuable referrals and a tradition of client satisfaction. Learn More