2021 Was the Deadliest Year for Workers Since 2016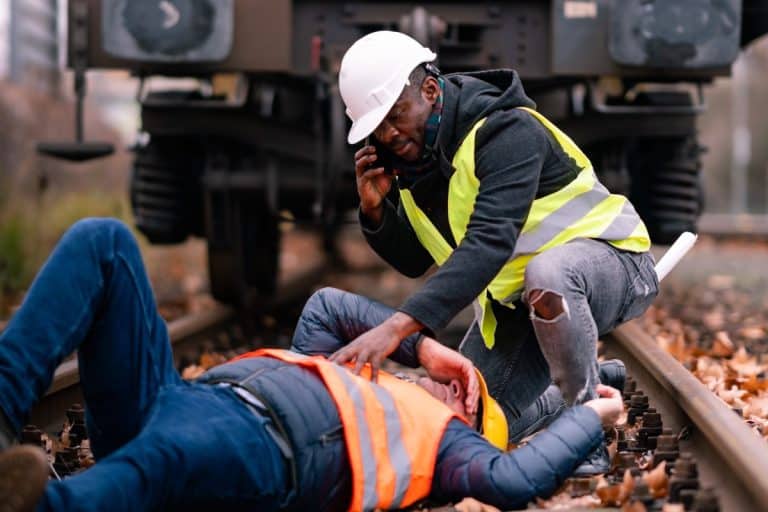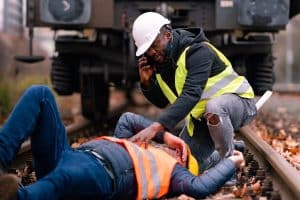 The Bureau of Labor Statistics (BLS) releases a National Census of Fatal Occupational Injuries every year. According to the latest data, 5,190 workers suffered fatal injuries in 2021. This is the highest number of worker deaths since 2016, and averages out to one death every 101 minutes.
The deadliest occupation? Transportation and material moving. (Material moving can include anything from manually moving cargo to hauling freight, to operating heavy machinery.) Per BLS:
Workers in transportation and material moving occupations experienced a series high of 1,523 fatal work injuries in 2021 and represent the occupational group with the highest number of fatalities. This is an increase of 18.8 percent from 2020. Transportation incidents remained the most frequent type of fatal event in 2021 with 1,982 fatal injuries, an increase of 11.5 percent from 2020. This major category accounted for 38.2 percent of all work related fatalities for 2021.
This was not the only area where worker fatality rates increased. Acts of violence and animal attacks increased by 7.9% overall, and slips, trips, and falls increased by 5.6%. Exposure to harmful substances and environments increased by 18.8% as well.
The data for Tennessee specifically tells a similar story. Of the 132 fatal occupational injuries in our state in 2021, 48 – about 36% – were in transportation and material moving occupations.
Why transportation workers are most likely to suffer fatal injuries
The transportation industry is a dangerous one. The National Highway traffic Safety Administration reported at 13% increase in fatal truck accidents between 2020 and 2021; it stands to reason that the number of truck drivers who suffered fatal injuries also likely increased.
The reasons for this are complex and varied. A lack of places to park and sleep, combined with intense pressure to deliver goods during the pandemic AND an hours-of-service waiver, almost certainly increased the dangers associated with fatigued driving. Research published in 2022 found that many truck drivers turned to illegal substances to keep themselves awake.
But the transportation industry is made up of more than just truck drivers. Some of the more dangerous professions within the industry also include:
Warehouse workers
Cargo/freight loaders and unloaders
Security officers
Couriers
Rideshare drivers
Machine operators
Assembly line workers
Delivery workers
Any transportation worker can suffer a life-threatening injury because of a slip and fall, just as many may risk being hit or crushed by a moving vehicle. Delivery workers may be more likely to suffer animal attacks, whereas HAZMAT workers may be more likely to suffer toxic exposure.
The additional risk truckers face
There is one additional type of risk that truckers may face more often than other transport workers, and that is chronic disease. The National Institute for Occupational Safety and Health (NIOSH) reports that truck drivers are more likely to smoke than non-truckers, and that their sedentary work can increase the risk of obesity, which in turn increases the risk of:
Heart disease
Diabetes
Hypertension
High cholesterol
Sleep apnea
What can your Chattanooga injury lawyers do to help me?
If your loved one is covered by workers' compensation, we can help you with your claim for death benefits. We know how quickly these types of claims must move if you are to receive those benefits. We also know that the company's insurer doesn't want to pay out any more money than it must, and may try to deny your claim. We have helped countless families recover death benefits when their loved one has died from a work-related injury, and we have represented families whose benefits have been denied.
If your loved one was not covered by workers' compensation, or if there are other extenuating circumstances specific to your case, then you may be able to file a wrongful death claim. In some circumstances, we may file a wrongful death lawsuit even after we have secured death benefits through workers' compensation. This would allow you to seek damages for medical expenses associated with the loss of your loved one, as well as pain and suffering. Lawsuits can be challenging, so it is best to speak with one of our Chattanooga injury lawyers about all of your options as soon as you can. We can provide guidance about how your case may progress, assist you if your benefits claim is denied, and represent you in any hearings.
Wagner & Wagner Attorneys at Law has provided competent counsel for injury victims, workers, and their families since 1945. To schedule a free consultation with one of our attorneys in Chattanooga, please call us or fill out our contact form. Proudly serving the region, including Cleveland, TN and North Georgia.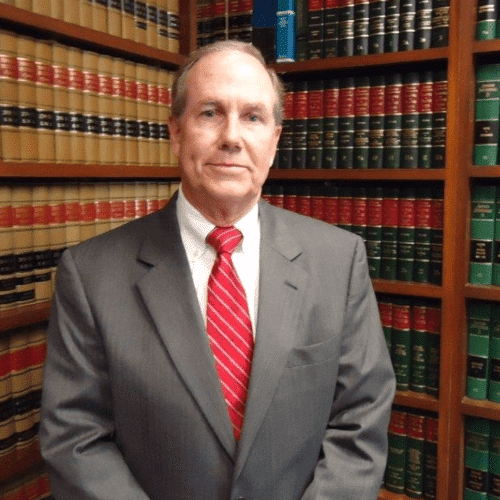 Wagner & Wagner is one of the longest-established law firms in Chattanooga. With more than seven decades of proven legal experience, our law practice has steadily grown through repeat business, valuable referrals and a tradition of client satisfaction. Learn More