Relaxing Hours of Service for Truck Drivers Puts Us All at Risk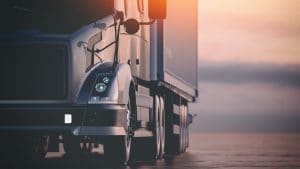 Currently, the Federal Motor Carrier Safety Administration (FMCSA) has strict rules for how many hours in a row truck drivers can drive and how many hours they can driver during a 6-day or 7-day period. These regulations were enacted to ensure that truck drivers have the proper amount of rest. Tired drivers are more apt to lose control of their semis, rigs, and other trucks. Fatigued drivers can't respond to emergencies and can't make good decisions when traffic emergencies occur.
Oklahoma Watch recently wrote about one Oklahoma family that has good reason to oppose any easing of these strict rules. The story revolved about the family of a young teenager who was killed when a big rig traveling very fast struck his Camaro while he was driving. The driver of the rig also died. He had driven from Bakersfield, California, a distance of 1,300 miles without taking any rest breaks.
Now, the family is upset that the current Administration has "proposed easing the rules over rest breaks truck drivers must take and giving them more flexibility over their on-and off-duty time."
Advocates of the easing and opponents of the easing both see the statistics differently
Opponents of the rollbacks are concerned about fatalities: "deaths from crashes involving large trucks hit a 10-year high in 2017 at 4,761." They argue that the trucking companies and drivers are putting profit before the safety of drivers on the road. They point to reporting from the National Transportation Safety Board, an advisory agency with no regulatory power, which believes that reporting of truck accidents due to drowsy reporting is actually being underreported, in part because it's hard to identify a driver as being tired when the accident occurred.
Advocates of the change, such as commercial truck drivers and trucking companies, argue the rules are too restrictive and claim there is data to show that deaths due to large truck crashes are decreasing.
The proposed rule changes
The US Department of Transportation is proposing that:
Commercial drivers would still be limited to driving 11 hours (after 10 hours of rest) in a day, but they could spread the 11 hours out over a longer period of the day.
In bad weather, the time frame (in which drivers could only drive for 11 hours) would be expanded another two hours. Opponents say this just means the truck driver will work a longer day and they argue it's just an opportunity to push the limits.
There is a "change the short-haul exception available to certain commercial drivers by lengthening the drivers' maximum on‑duty period from 12 to 14 hours and extending the distance limit within which the driver may operate from 100 air miles to 150 air miles."
Other changes also relax truck driver rest and sleep requirements.
Norita Taylor, of the Owner-Operator Independent Drivers Association, claims that different considerations are needed because the " trucking industry is very diverse." She further stated that "delays burn down a driver's allowable work window."
Harry Adler of the Truck Safety Coalition counters that "driver fatigue is almost certainly under-counted as a cause of crashes."
At Wagner & Wagner Attorneys at Law, our Chattanooga injury lawyers hold truck drivers and truck companies accountable when their drivers cause fatal accidents or crashes that cause any type of injury. Tired drivers should know when to get off the road – even without any regulations. Trucking companies need to monitor their driver's schedules. If you were hurt in a truck accident or a loved one was killed, call us at 423-756-7923 or fill out our contact form to make an appointment. We have a strong record of success negotiating settlements and trying cases before juries. We represent drivers, passengers, and bystanders in Chattanooga and Cleveland, TN, and in North Georgia.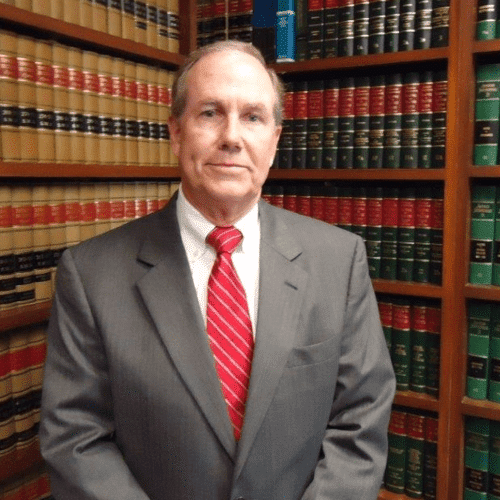 Wagner & Wagner is one of the longest-established law firms in Chattanooga. With more than seven decades of proven legal experience, our law practice has steadily grown through repeat business, valuable referrals and a tradition of client satisfaction. Learn More