Traumatic Brain Injuries Cause Anxiety and Depression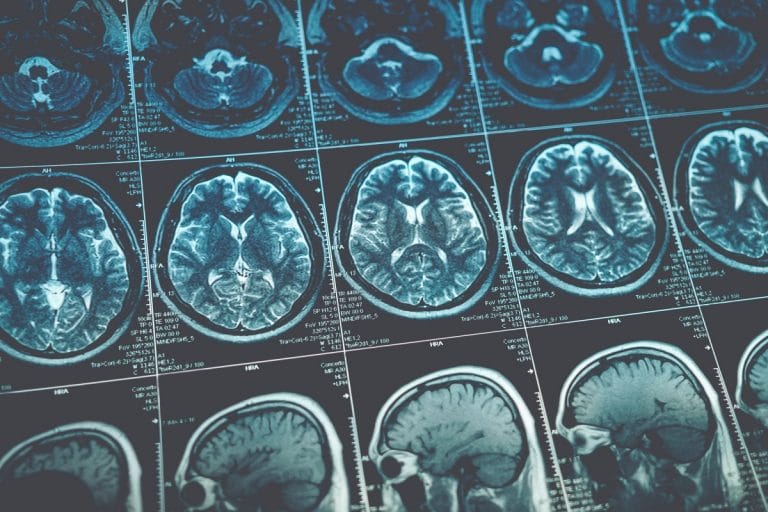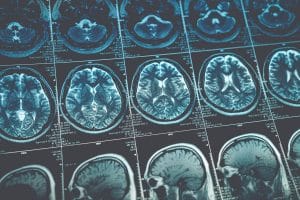 Every injury has serious physical consequences. Some injuries, like traumatic brain injuries, are more devastating than others because they affect a victim's emotional well-being long-term in addition to his or her physical and cognitive abilities.
Depression and anxiety are two common effects of a brain injury. Depression is considered a mood disorder, characterized by "severe symptoms that affect how you feel, think, and handle daily activities, such as sleeping, eating, or working." Anxiety is "the mind and body's reaction to stressful, dangerous, or unfamiliar situations. It's the sense of uneasiness, distress, or dread" associated with a specific event. A physical injury to the brain can lead to either – or both – conditions.
One of the core difficulties for TBI victims is that they may not understand that they are depressed or anxious. In some cases, depression or anxiety may be the result of physical damage to the brain itself. Victims need to undergo medical diagnoses for these conditions.
Identifying depression and/or anxiety in TBI victims
Damage to the limbic system (amygdala, hippocampus, and dorsomedial thalamus) could lead to anxiety or depression, as this is the part of the brain that affects emotions, behavior, and memories. A 2017 study published in the Journal of Head Trauma Rehabilitation found that "children with moderately severe brain injuries… were at the greatest risk for long-term psychological effects" such as depression and anxiety.
A TBI victim would need to seek medical advice, and potentially undergo brain scans and tests, to determine if there were damage to this inner part of the brain.
What causes brain injuries?
Brain injuries can be caused by direct, physical damage (called penetrating injuries, or open TBI) or "by an external force strong enough to move the brain within the skull" (called closed TBI). A person may suffer a TBI:
Because of an act of violence
While playing sports
From an explosion or blast
Treatments for depression and anxiety
Skilled professionals can help treat depression and anxiety. Victims of a TBI often need long-term help which may last years or for the rest of their life. The treatments for depression and anxiety vary. They generally include, according to the National Institutes of Health:
Medications such as anti-depressants
Treatments with a psychologist or psychiatrist- most victims require numerous sessions
Exercise
Avoiding isolation which usually requires direct involvement by family and friends
Setting realistic goals and establishing daily routines
If these treatments don't work, more invasive techniques such as brain stimulation therapies may be considered.
Liability for TBIs leading to anxiety or depression
If the traumatic brain injury was the result of another person's negligence, the TBI victim may be entitled to damages. At Wagner & Wagner Attorneys at Law, our Chattanooga TBI attorneys work with your physicians (and independent doctors when necessary) to fully assess all the medical problems a TBI accident victim has – physical, cognitive, and emotional. Our lawyers detail the types of treatment you'll need, the length of those treatments, the cost of those treatments, and the likely outcomes of those treatments. We demand compensation for your physical pain, emotional suffering, medical bills, lost income, and the ways a TBI affects your quality of life.
If you or a loved one suffered a traumatic brain injury, Wagner & Wagner Attorneys at Law is here to help. Our Chattanooga brain injury lawyers will fight to protect your future. Please call us at 423-756-7923 or complete our contact form to schedule an appointment. We're strong advocates for anyone injured in an accident in Chattanooga or Cleveland, TN, or in North Georgia and the neighboring locations.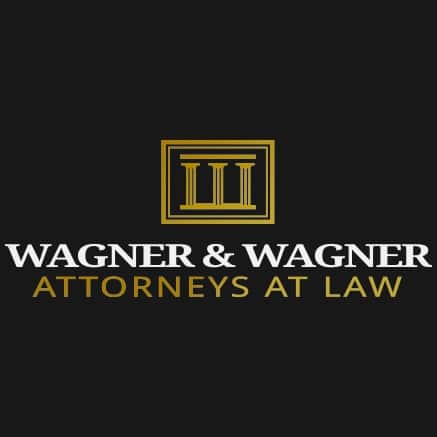 Wagner & Wagner was born and bred in Chattanooga. Established in 1945, we are the oldest plaintiffs' law firm in town. Multiple generations of families have entrusted their legal matters to the care of our knowledgeable lawyers.  Learn More