How Does Mediation Work in a Workers' Compensation Case?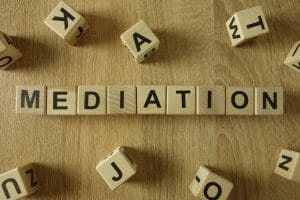 The majority of workers' compensation cases end in settlement between the insurance company and the injured worker. Settling one of these cases from the vantage point of the injured worker is advantageous for several reasons, including bypassing the time, risk, and hassle of hearing before a worker's comp judge. A settlement may be worked on via phone conversation, email, or letter. However, mediation often involves at least one in-person meeting to facilitate the negotiations.
The process of mediation involves an informal meeting in which the disputes between the two sides can be resolve with help from a neutral mediator, a third person to help resolve the case. Usually, the mediator is an attorney with experience in these cases, or another official from the state workers' compensation board.
Mediation or another type of dispute resolution is usually required by the state before the case can move on to a workers' compensation hearing.
The mediation process
The mediator will make some introductory remarks and explain the entire mediation process. He or she will then ask you and the insurance company to make brief presentations, which should include highlights to establish and bolster your case. If you have a Chattanooga workers' compensation attorney, he or she will handle this step, but you may also make a short statement if it is deemed helpful.
Once you and the insurance company have presented your cases, the mediator will conduct a consultation with each side. During these consultations, the mediator will identify weaknesses and strengths of each side's case and ask question. One or more rounds of this take place until one side makes the first settlement offer, usually the plaintiff's side. The mediator then takes this offer and presents it to the insurer, which will likely present a counteroffer. The mediator continues the process by going back and forth between each side until a settlement is agreed to or until a decision that an agreement cannot be made.
What happens with your workers' compensation claim after mediation?
If you and the insurer come to an agreement through mediation, the attorneys for each side will write up a draft agreement which explains the settlement terms, including the settlement amount and how payments are to be made, etc. It is very important to review this document carefully with your attorney to understand what you are gaining and giving up in the workers' compensation settlement. In some cases, a judge will need to approve the agreement.
Oftentimes, workers' compensation disputes are settled through mediation. However, if the process of mediation does not work out, the next step is usually taking the case to a hearing in front of a workers' compensation judge.
At Wagner & Wagner Attorneys at Law, our Chattanooga workers' compensation lawyers understand how occupational accidents can inflict serious injuries on employees. If you have sustained an injury on the job, our team is here to help you recover just compensation. To setup a free consultation, call us today at 423.756.7923 or complete our contact form and leave us a message. Our services extend to beyond Chattanooga to Cleveland, other areas of Tennessee, and North Georgia.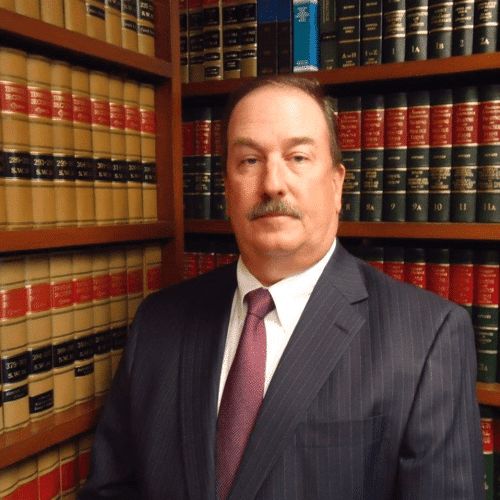 Licensed for 34 years, Michael Augustine Wagner is a Personal Injury and Motor Vehicle Accidents lawyer in Chattanooga Tennessee. Learn More