Which Truck Parts Are the Most Likely to Be Defective?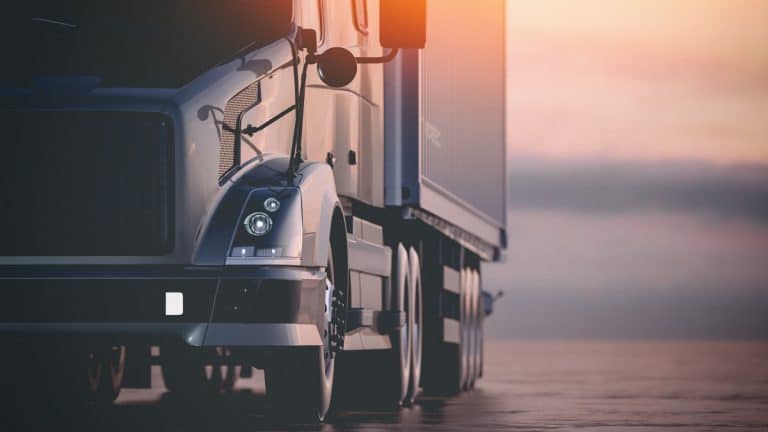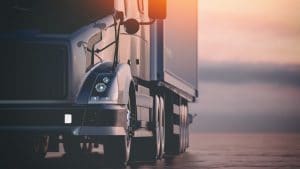 We see the reports on the news almost nightly; another truck accident that shuts down a major highway in Tennessee or elsewhere throughout the country. Many truck accidents lead to fatalities or serious injuries. Not all of these accidents are due to truck driver error or negligence. Instead, the accidents are often caused by bad tries, an overloaded truck, inclement weather, and other problems.
What defective truck parts are really the most common, though? You'd be surprised at the answer. Electrical and fuel systems are the most common defective truck parts, according to the National Highway Traffic Safety Administration (NHTSA).
Examples of defective electrical systems
Trucks that experience defective electrical systems often deal with issues related to the following items in the electrical system:
Bad alternators
Bad battery cables
Defective, broken, or missing fuses
Defective starters
Defective solenoids
Bad wires
Battery connections that are loose
Loose spark plugs
Loose or cracked alternator belts
Bad ignition switches
This list might not look like it should be problematic, but if something in the electrical system of a truck fails while it is being operated, the driver could lose control of the truck and cause a crash. At the same time, an electrical system failure could cause the truck's engine to catch fire. If the driver cannot stop the truck and exit the cab in time, he or she could suffer severe burns and even suffocation due to smoke inhalation.
Examples of defective fuel systems
A defective fuel system in a truck can easily lead to a serious vehicle fire, compromising the truck driver, a passenger, and surrounding vehicles. A defective fuel system can be caused by a break in the fuel line, a missing part, or a malfunctioning cap. When there is a defect in a truck's fuel system the gasoline can move throughout the vehicle and cause a fire. Truck fires often lead to explosions, especially if the truck is hauling fuel and can cause severe burn injuries and even death.
Injuries caused by truck accidents
Victims of truck accidents in Tennessee can suffer a series of injuries that cost thousands of dollars to treat. These injuries can include any of the following:
Whiplash
Burns
Broken bones
Amputation
Paralysis
Lacerations
Blindness
Internal bleeding
Crush injuries
Death
Victims of truck accidents should immediately dial 911 for emergency medical care and to file a police report. If you haven't been seriously injured it is in your best interest to take pictures of the accident scene, the vehicles involved, your injuries, and any other evidence available. Speak to witnesses about the accident and ask them to provide a statement to the police.
Were you injured in a truck accident due to defective electrical or fuel systems? If so, it's time to consult an experienced Chattanooga personal injury attorney about your case. Call the office of Wagner & Wagner, Attorneys at Law at 423-756-7923, or complete a contact form online to schedule a free consultation today. Our firm serves clients in the Chattanooga and Cleveland, TN, North Georgia, and the surrounding areas.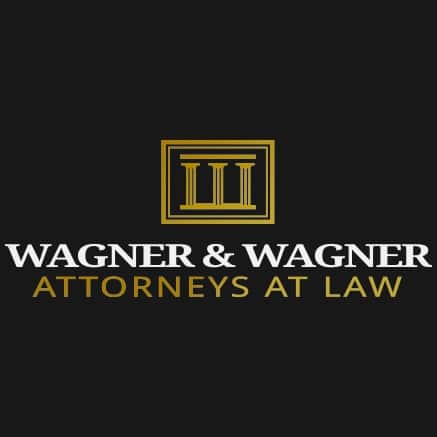 Wagner & Wagner was born and bred in Chattanooga. Established in 1945, we are the oldest plaintiffs' law firm in town. Multiple generations of families have entrusted their legal matters to the care of our knowledgeable lawyers.  Learn More