The Different Types of Workers' Compensation Benefits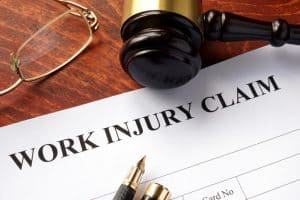 If you're injured on the job in Tennessee, you may be eligible for workers' compensation. Under Tennessee law, nearly all businesses are required to purchase workers' compensation insurance to cover employees in the event of an on-the-job injury. Typically, if a business has five or more employees, they must have workers' comp insurance. Companies in the construction or coal mining industry must have coverage if they have more than one employee.
When you need to file a workers' compensation claim, you should have a good understanding about how the process works, what to do in the event of an injury, and what types of benefits are available to you.
What to do first
If you're injured while performing your job, whether the injury is acute and sudden, or comes on slowly as a result of exposure or a type of repetitive stress injury, you need to do two things as soon as possible. Seek medical treatment immediately, and notify your employer of the injury. You only have 15 days to inform your employer, and failure to do so may result in a failure to receive your workers' comp benefits.
Next, your employer will submit a report to Department of Labor and Workforce Development's Workers' Compensation Division. They should also inform the workers' compensation insurance carrier of the injury, who has up to two weeks to file more forms with the Workers' Compensation Division. After this, you'll find out whether your claim is accepted or denied.
Types of workers' compensation benefits
There are four kinds of benefits available for those injured on the job, depending on the situation:
Disability benefits. Temporary disability benefits are available if the employee is unable to work due to the injury, missing more than seven days of work. Workers' comp pays weekly benefits that start from the first day the physician finds the employee was unable to work due to the injury. The average of the employee's gross wages determines the amount of benefits paid each week, typically two-thirds of the average weekly wage.
Medical benefits. The employer should provide the employee with an authorized treating physician panel form which the employee may chose the treating doctor, who can also refer the employee to a specialist if necessary. Medical treatment can extend as long as needed at no cost to the employee, including reimbursement for mileage if it exceeds 15 miles one way.
Permanent disability and final settlement. When an employee reaches maximum medical improvement (MMI), they may be released from medical care. If they do not recover completely, the physician can assign a permanent impairment rating, which can result in a permanent disability award. Treatment may continue even after MMI. Employees are entitled to life time medical benefits.
Death benefits. If the injury results in the death of the employee, benefits may be available to surviving dependents. Burial expenses of $10,000 also go to dependents.
At Wagner & Wagner Attorneys at Law, we put our skill and experience to work for you. We serve clients in Chattanooga and Cleveland, TN, in North Georgia, and all surrounding counties. Call us today at 423-756-7923 or complete our contact form to schedule your free consultation with a knowledgeable Chattanooga workers' compensation lawyer.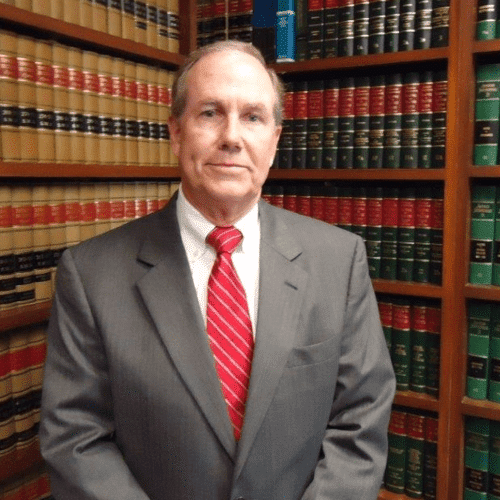 Wagner & Wagner is one of the longest-established law firms in Chattanooga. With more than seven decades of proven legal experience, our law practice has steadily grown through repeat business, valuable referrals and a tradition of client satisfaction. Learn More