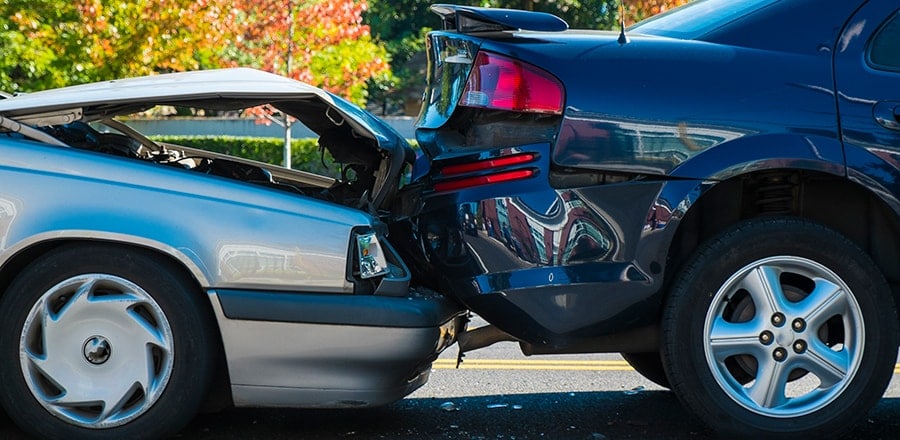 Work with a Trusted Car Accident Attorney in Chattanooga
Reputable lawyers offering help and hope to injury victims after a car crash
Car accident injury victims may wonder why they need a lawyer. Insurance is supposed to cover the costs of being in an accident, right? Surely, you want to settle as quickly as possible. Unfortunately, however, many car crash victims are unaware of their legal rights. They are taken advantage of by insurance companies that undermine the value of their claim.
The Chattanooga car accident attorneys of Wagner & Wagner Attorneys at Law have represented the best interests of injured clients since 1945. If your case is not worth pursuing, we tell you so. We do not want to waste your time. If you do have a potentially viable claim, though, our attorneys do everything in our power to ensure you have a successful outcome.
I have been injured in a car wreck —what do I do now?
Being in a car crash is overwhelming. You have to deal with obtaining medical attention, assessing the damage to your vehicle and figuring out how to pay for it all — all while possibly losing time at work. First things first, obtain the medical attention you need. Ask your doctor about the best course of treatment and what additional treatment may be needed. Get the prescriptions and medical devices required. Remember to keep all your records and medical bills.
Hopefully, after the crash, a police report was filed. Make sure you have a copy of that police report and the names of all witnesses. These are all documents you want to bring when you meet with your attorney.
By now, the calls from the at-fault party's insurance company have probably started. You do not have to talk to an insurance adjuster. In fact, you should not until you speak with a lawyer. Your conversation with the agent or adjuster might be recorded, and you do not want to say anything that might be damaging to a claim later on. If they call you or visit you, simply ask for their name and number and politely tell them your personal injury lawyer will call them shortly.
Tennessee car accident laws and your rights
If you are considering pursuing a legal claim after a car accident, you should be aware of a few legalities. Firstly, there is a one-year statute of limitations on claims. This means you have one year from the date of the accident to bring the case to court or you forfeit your right to a lawsuit. Minors have from one year after their 18th birthday to file a claim.
Another important consideration is Tennessee's "modified comparative fault" rules. If you are found to be partially at fault for an accident, your compensation will be reduced by the percentage of which you were found to be at fault. For example, if your claim is worth $100,000 and you would found to be 10% at fault, your damages would be reduced by 10%. So, you would receive $90,000. If you were found to be more than 50% at fault, you would not receive anything.
Do not let these rules deter you from pursuing your case. It is important, though, to be informed and prepared. Your car accident attorney can help walk you through anything you want to know.
Chattanooga car accident attorneys putting clients first since 1945
No one should have to go through the pain of a car wreck alone. Wagner & Wagner Attorneys at Law offers comprehensive legal representation to all our clients. When you call the firm, you speak to a traffic accident attorney directly. To discuss your case at a free consultation, please call 423.799.3532 or complete our contact form. In addition to Chattanooga, we help injured victims in North Georgia, Cleveland, TN and the surrounding counties.
Related Articles