What Kind of Damages Can You Get If You're Hurt by a Drunk Driver?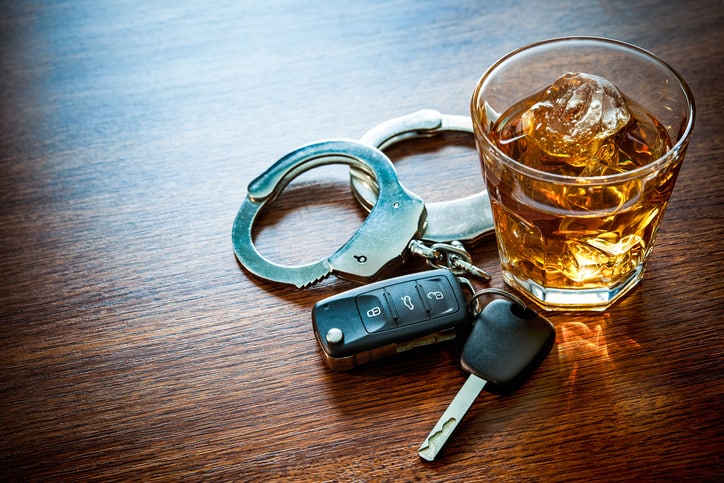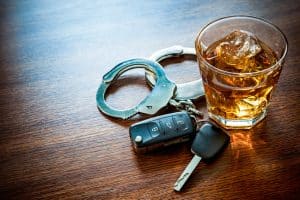 Drunk driving laws make it illegal to driver with a blood alcohol content of .08 or more. For commercial truck drivers and young drivers, the limits are even lower. The police try to limit the number of intoxicated drivers by vigilant law enforcement and setting up sobriety checkpoints. The media is constantly advising the public about the dangers of drunk driving. The courts often require that drivers install ignition interlock drivers.
Despite these efforts, many Chattanooga and nearby drivers fail to appreciate the dangers of drunk driving. Many drivers think one drink is OK. During the holidays, such as St. Patrick's Day, people think drinking is an essential part of the fun.
Drunk driving, according to the CDC, is one of the leading causes of fatalities in Tennessee. It takes an experienced Chattanooga DUI lawyer to hold irresponsible drivers accountable. We also work to hold the owners of the vehicles liable if they gave the driver permission to use their vehicle. If the driver was visibly intoxicated and the drunken state caused the accident, we may even be able to hold the liquor vendor that sold the alcohol to the driver liable.
Types of damages in DUI cases
Survivors of drunk driving vehicle accidents often suffer catastrophic injuries such as spinal cord damage, paralysis, and traumatic brain injuries. Other drivers and passengers can suffer broken bones, nerve damage, and numerous medical disorders
Survivors of drunk driving accident cases are entitled to:
Compensation for all reasonable medical bills. Victims are entitled to payment for surgeries, doctor visits, rehabilitation and vocational therapy, prosthetics, medications, and other health care costs
Pain and suffering. Accident victims should be paid for the daily and chronic physical pain they endure. Respected Chattanooga DUI accident lawyers also demand payment for the loss of life's pleasures, and the anxiety and depression that often accompany physical injuries
Lost wages. If the victim can't work, he/she should be paid for the amount of income they lose because they can't work.
Additional damages include payment for any scarring, disfigurement, and loss of the inability to walk, speak, eat, or perform daily functions.
If a loved one tragically dies due to a drunk driver, the family is entitled to:
Payment of the funeral and burial costs
Payment of any medical costs to try to help the decedent
The pain and suffering of the decedent before he/she died.
The lost income the decedent would have provided family members
The financial value of the loss of society, companionship, and love the decedent would have given family members
In both types of cases, personal injury cases by survivors and wrongful death claims by the family, we also demand punitive damages – in drunk driving cases. There is simply no excuse for driving while intoxicated. The driver and anyone who let the driver operate the vehicle should be punished financially so the never drive drunk or let anyone drive drunk again. Tennessee does have some limits on punitive damages and wrongful death damage, our attorneys will explain. Georgia's laws are comparable.
Don't let drunk drivers get away with ending a loved one's life or ruining yours. Intoxicated drivers deserve to pay for the harm and grief they cause. At Wagner & Wagner Attorneys at Law, our DUI lawyers work with the police, chemical experts, and investigators to prove excessive drinking and driving changed a life. To speak with a strong advocate, please phone us at 423-756-7923 or complete our contact form to schedule a free consultation. Our Chattanooga, TN; Cleveland, TN; and North Georgia lawyers represent drunk driving victims and families on a contingency fee basis.
Related Articles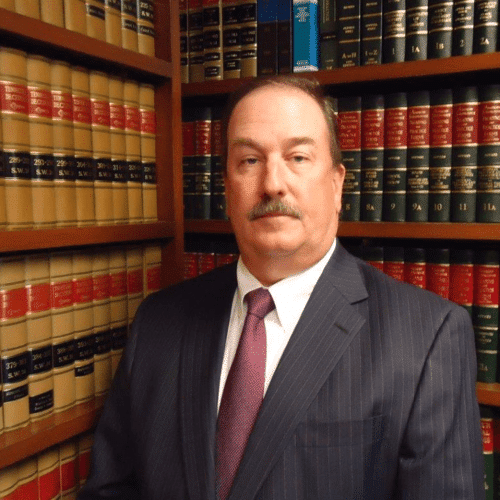 Licensed for 34 years, Michael Augustine Wagner is a Personal Injury and Motor Vehicle Accidents lawyer in Chattanooga Tennessee. Learn More