Electrical Line Workers Often Severe Suffer Spinal Cord Trauma and Injuries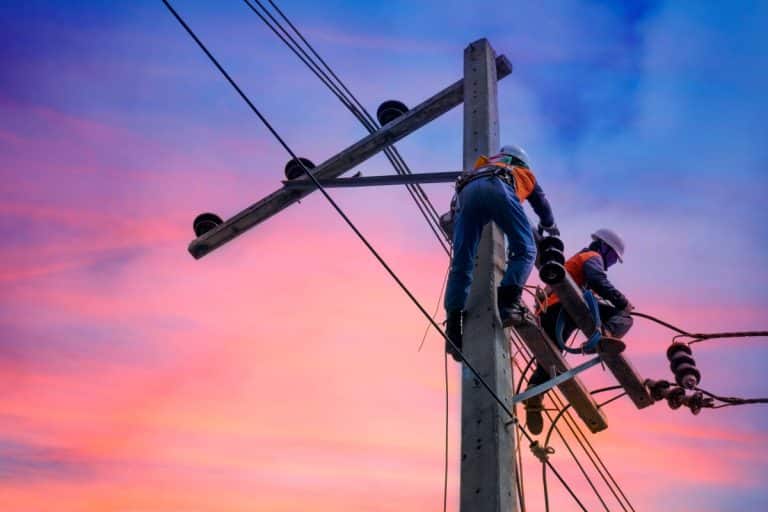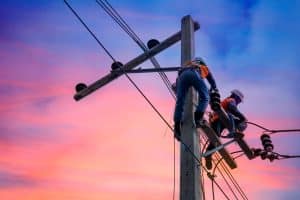 Electrical line workers often work at high elevation levels, deal with dangerous electrical power lines, use their bodies to climb and maintain power line equipment, and more. As a result, these workers often suffer spinal cord trauma and injuries, which can lead to weeks, months, or even years out of work.
When this happens, you may find yourself feeling stressed, frustrated, and overwhelmed as you are trying to recover but your medical bills and daily expenses continue to pile up week after week. When injured on the job as an electrical line worker, be sure to file a workers' compensation claim to receive the benefits you deserve.
What do electrical line workers do every day in Chattanooga, TN?
Electrical line workers handle many physically demanding and risky tasks every single day on the job. Here are a few examples of what exactly they do:
Work with high-voltage electrical lines
Maneuver and lift heavy equipment at great heights
Repair, test, install, and maintain electricity
Climb towers and poles
Put new electrical poles in place and string new electrical lines
Work in inclement weather, windy conditions, in the dark, and anytime an emergency outage arises
The most common spinal cord trauma and injuries that electrical line workers face
When an electrical line worker suffers spinal cord trauma or injuries, there is usually a disruption in the communication between the brain and the other parts of the body. Your brain cannot send messages to certain limbs or body parts, making it difficult or impossible for you to function or use those limbs or body parts as normal anymore. The following are a few different types of spinal cord injuries that electrical line workers often face:
How do spinal cord injuries happen to electrical line workers?
There are various ways that electrical line workers may experience spinal cord injuries. A few of the most common reasons that these professionals suffer spinal cord injuries include:
Falls: Since electrical line workers do most of their work from elevated heights, it is not uncommon for them to fall. Whether they slip, the ladder moves in windy conditions, or the surface completely gives out, a fall can lead to serious spinal cord trauma and injuries. An arc blast can literally throw a worker through the air, causing that worker to fall on (or hit) his or her back.
Electrocution or electrical shocks: After experiencing electrical shock or electrocution, the electrical line worker is likely to fall from great heights and strike their back on hard objects or pavement. As a result, they not only will suffer burns and broken and fractured bones, but there is a good possibility that they will also experience spinal cord trauma and injuries.
Lack of training or supervision: When there is not enough training or supervision provided to the line workers, they may make simple mistakes or errors that can lead to life-changing injuries, such as spinal cord injuries. Therefore, it is crucial that companies provide adequate training as well as supervision to prevent these injuries from occurring.
Defective products: Electrical line workers are required to wear specific equipment, clothing, and gear when doing their jobs. This may include safety glasses, hard hats, harnesses, gloves, and more. However, if any of the products or gear is defective, it may fail to protect the line worker, which could result in an accident or fall. If this happens, the worker has a good chance of sustaining a serious spinal cord injury.
What are the long-term effects of spinal cord trauma and injuries?
Many people do not realize that victims of spinal cord trauma and injuries typically never fully recover. Depending on how serious your injury is, there is a possibility that you will gain some of your strength back and get better with months or years of physical therapy, occupational therapy, surgeries, medications, and medical devices. However, you will likely still suffer from several different long-term effects that are commonly associated with spinal cord trauma and injuries for the rest of your life. Here are examples of long-term effects of spinal cord injuries:
Depression, anxiety, and other mental and emotional disorders
Permanent nerve damage
Chronic pain
Paralysis
Urinary and bowel problems
Respiratory issues
Loss of function, control, and movement
Weakness
Tingling and numbness
Blood pressure and body temperature problems
If you are an electrical line worker who has been hurt on the job in Chattanooga, you are eligible for workers' compensation benefits. Our experienced, skilled, and knowledgeable workers' compensation lawyers at Wagner & Wagner Attorneys at Law will help you navigate the complex workers' compensation process while also answering any of your questions and concerns. During these tough times, you may be confused on what to do or the type of evidence you need to support your claim, which is where our attorneys step in and ensure that everything is taken care of. Please call our office or complete our contact form to receive the proper legal advice you need and deserve today. Also serving Cleveland, TN and North Georgia.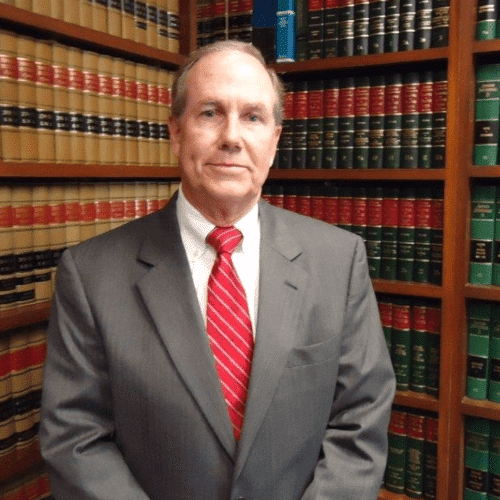 Wagner & Wagner is one of the longest-established law firms in Chattanooga. With more than seven decades of proven legal experience, our law practice has steadily grown through repeat business, valuable referrals and a tradition of client satisfaction. Learn More