New Therapies for Treating PTSD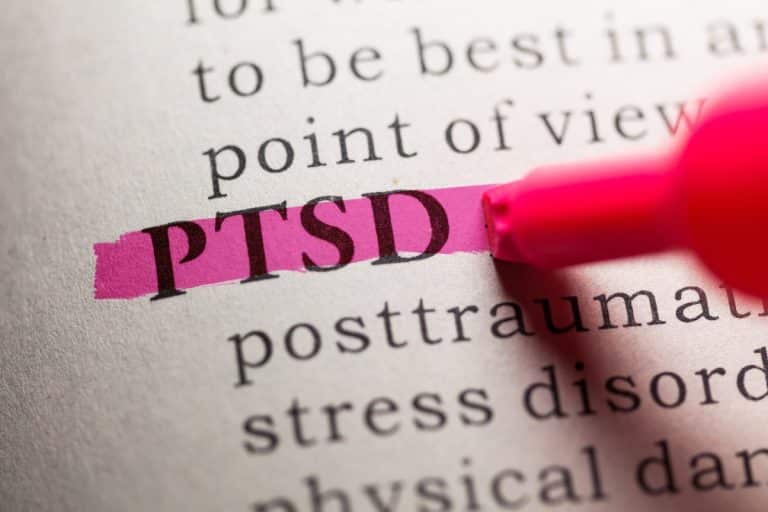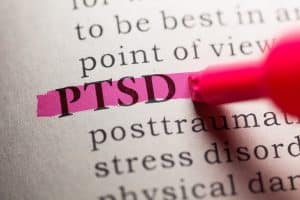 According to the American Psychiatric Association, about one in 11 people will suffer from posttraumatic stress disorder (PTSD) over the span of their life. PTSD is a serious mental health condition that can significantly affect people's daily lives and routines.
There are a few new therapies that psychologists and researchers have developed to treat PTSD, like Eye Movement Desensitization and Reprocessing, which is exciting news for these patients. Some of the old therapy options did not work for individuals diagnosed with PTSD, so doctors and psychologists are happy to learn about the new breakthroughs that are evolving. The following are some of these new therapies for treating PTSD:
What is PTSD and what are the symptoms to look for?
The Mayo Clinic describes PTSD as a condition that forms when an individual experiences or witnesses a traumatic and frightening event. As a result, they may have flashbacks, anxiety, panic attacks, night terrors, and sleep issues for weeks, months, or years following the event. It takes PTSD patients time to recover, adjust, and learn to cope after these types of events. However, psychologists, counselors, and physicians usually work one-on-one with them to help them get better and alleviate their mental health symptoms as quickly as possible.
If you have seen or experienced a tragic event, there is a good chance that you may have PTSD. Here are several of the symptoms that you should keep an eye out for:
Unwanted and stressful memories that arise throughout the day
Flashbacks that appear randomly
Nightmares and night terrors
Panic attacks
Avoiding certain areas, places, or people to prevent thinking about the traumatic event
Feeling depressed and hopeless
Inability to remember certain parts of the event
Feeling distant from friends, family, and loved ones
Feeling on edge and worried that something is going to happen
Inability to focus or concentrate
Easily becoming angry, mad, or irritable
Feeling suicidal
If you have any of the symptoms listed above, you may have PTSD. However, it is important that you seek medical attention as soon as possible to get a proper diagnosis. Your doctor will recommend the proper treatment options based on your symptoms, which will help you begin recovering and living a normal life again.
If you or a family member is suffering from PTSD due to another party's negligence, get in touch with a Chattanooga personal injury attorney from Wagner & Wagner as soon as possible. You have the legal right to pursue compensation for your mental health disorder, and we will remain by your side throughout the entire process while you do this.
Call our office or submit our contact form to schedule your free, no-obligation case evaluation today. We will help you file a lawsuit and take the necessary legal action against the responsible party who caused your PTSD. Our team proudly serves clients in Chattanooga, Cleveland, and North Georgia, and we look forward to speaking with you soon!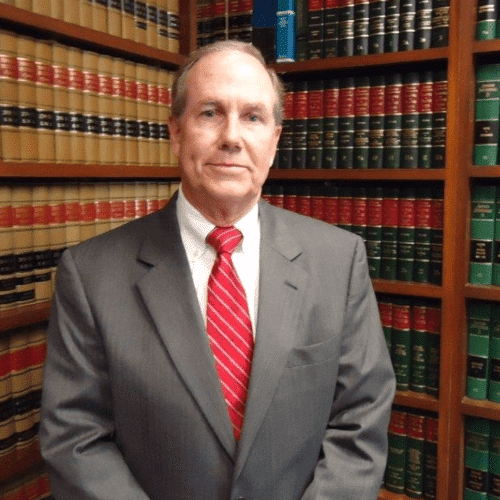 Wagner & Wagner is one of the longest-established law firms in Chattanooga. With more than seven decades of proven legal experience, our law practice has steadily grown through repeat business, valuable referrals and a tradition of client satisfaction. Learn More