What You Should Know About Leaving Property to Your Kids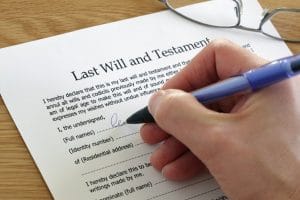 Leaving physical property like real estate to your children is not always easy. You are within your rights to designate multiple people as beneficiaries upon your death. However, multiple beneficiaries can increase the risk of a fight between them if they cannot agree on what to do with the inheritance. This could lead to one of your children taking the others to court to determine what to do with the property.
You can take some steps, however, to reduce the challenges your heirs may face.
Discuss the plans with your children
An excellent way to avoid family arguments after your death about real estate is to discuss your plans with your children ahead of time. As a parent, you should know how your children will react to finding out how inheritance will be divvied up (who will be happy, who will be mad, who won't care at all, etc).
Speak to your children about leaving the house to all of them in your will. Have a serious conversation that outlines your plans regarding bequeathing the family home to your children.
By talking about the property before you create the will, you can get an idea of what each child would prefer to do with it. If you have other property (physical or monetary) you can leave your children in place of the home, you might be able to leave the home to one child instead of all of them.
Consider a non-family member as your executor
The executor of your will does not need to be related to you; you can leave that to your probate attorney, and avoid any familial entanglements at all. You could also name a financial planner, a business partner, a best friend from childhood, or literally anyone you trust to fulfill your wishes.
If you do choose a family member, be careful which person you choose. You want someone who is committed to fulfilling your last wishes, not his or her own.
Create a trust
You also have the option of creating a trust to protect what is done with the family home after your death. You can place the property in the trust, along with money to help pay for the bills associated with owning the home. This can help your children retain ownership of the property without having to worry about finding money to pay for utilities, taxes, or other fees. You could also name the child or children in the trust who should be permitted to inherit the property.
Are you concerned that leaving the family or vacation home to your adult children will cause a lot of infighting and friction among them? If so, it's time to speak to a Chattanooga probate attorney from Wagner & Wagner, Attorneys at Law. Call us today at 423-756-7923 or complete a contact form to schedule a consultation. Our team provides legal services to clients located in Chattanooga TN, Cleveland TN, and the surrounding region.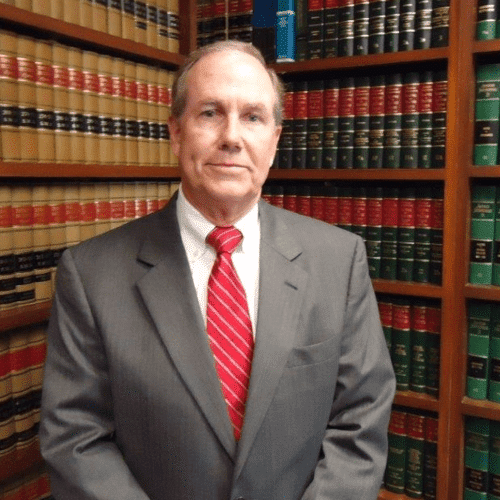 Wagner & Wagner is one of the longest-established law firms in Chattanooga. With more than seven decades of proven legal experience, our law practice has steadily grown through repeat business, valuable referrals and a tradition of client satisfaction. Learn More