If I Wasn't Wearing a Seat Belt, Will My Compensation Award Be Reduced?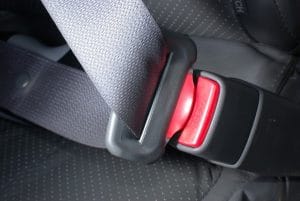 Being involved in a car accident is stressful and can leave you seriously injured. Under the law, if you are found partially responsible for your own injuries, your compensation award can be reduced. For example, if you were speeding and were hit by a drunk driver, you might be denied your full compensatory award because you were also doing something wrong when the accident occurred.
But what about wearing a seat belt? Could your compensation be reduced if you weren't wearing one at the time of the accident?
Tennessee law protects you
Tennessee Code Ann. § 55-9-603 requires drivers and front-seat passengers to have their seat belts properly fashioned at all times when the vehicle is in the forward movement.
However, Tennessee Code Ann. 55-9-604 protects you if you weren't wearing a seat belt and were injured in a car accident. According to the law: "the failure to wear a safety belt or receipt of a citation for same shall not be admissible as evidence in a civil action." In other words, the defense is not allowed to tell the jury that you weren't wearing a seat belt when the other driver hit you.
The two reasons why Tennessee excludes the use of this information in court are as follows:
The defendant should not be permitted to diminish their liability in a car accident because of the plaintiff's inability to anticipate the defendant's role in causing the crash; and
If the seat belt argument was permitted, it would lead to a battle of experts regarding what type of injuries would have or would not have occurred if the victim had been wearing a seat belt.
However, there are times when this information can be used against you, such as when making a product liability claim. For example, if you file a claim against a vehicle or seat belt manufacturer because the seat belt does not work properly, but it was discovered you were not wearing it when an accident occurred, you may be barred from recovering compensation.
Contributory negligence does not apply in this case
In the majority of accident cases in Tennessee, comparative fault would reduce the amount of compensation a plaintiff could receive if they were negligent in any way in the accident. However, because the defense cannot use the seat belt issue against the plaintiff, comparative fault does not apply in these cases.
The bottom line is that your compensation award will not be reduced because you failed to wear a seat belt and were then injured in an accident. There was no way you could've anticipated that the defendant would run a stop sign, ignore a red light, fail to yield, fail to look before changing lanes or commit any other type of traffic violation.
The experienced Chattanooga car accident lawyers at Wagner & Wagner Attorneys at Law understand how challenging the moments after a car accident can be for you and your family. We will investigate the circumstances of the crash and build a case so that you are properly compensated. Don't let the fact that you failed to wear a seat belt ruin your chances of compensation. Call our office at 423-756-7923, or complete a contact form online to schedule a consultation. We also serve clients in North Georgia, Cleveland, TN, and the surrounding areas.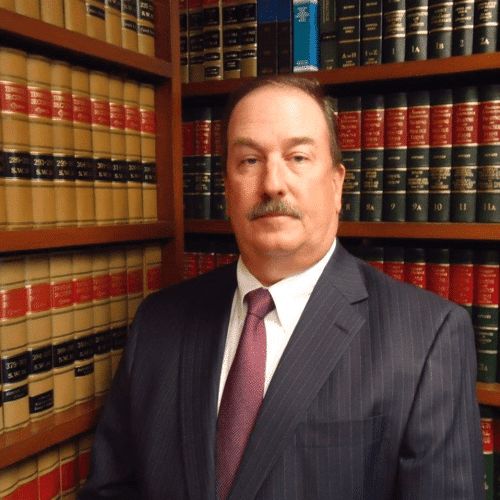 Licensed for 34 years, Michael Augustine Wagner is a Personal Injury and Motor Vehicle Accidents lawyer in Chattanooga Tennessee. Learn More