Why Creating Your Will Online Could Backfire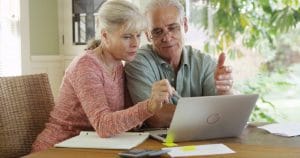 Between the recent tornadoes and hailstorms, as well as the coronavirus outbreak, many people are starting to consider their mortality. For this reason, they are beginning to think it is time to prepare their last will and testament or to revise their existing wills.
According to CNBC, various online will-drafting sites are beginning to see a rise in the use of their services. Those people seeking new wills include people with families and younger people in addition to senior citizens. These online sites help people, in theory, draft wills and other end-of-life legal documents such as legal directives that govern what happens if they be become mentally or physical incapacitated.
According to one source, only 37% of Americans have a will. Online will-drafting websites claim that easy formulas and forms can be used to draft wills and related documents, but lawyers across the country are raising concerns and red-flags.
Legal formalities in creating a viable will
Under Tennessee law, wills must be signed in front of two witnesses who do not have a legal interest in the will, meaning they are not designated to receive a personal or beneficial interest.
Online will sites don't provide for in-person testators and witnesses to sign documents. There are ways to electronically sign and have witnesses sign these documents – but only if Tennessee accepts electronic signatures and only if the formalities are followed.
Generally, wills don't need to be notarized to be valid – but a notarized will helps to make the will self-proving, which means it is more readily verified in probate.
Why you need a Chattanooga probate lawyer if you are preparing a will
An experienced Chattanooga probate lawyer will review your financial and personal situation and your goals. Based on the review, the attorney may recommend additional legal documents such as health care directives and trusts.
People left out of the will or who are to receive less than they thought they should receive may challenge a will on the grounds of undue influence or because the testator did not have the proper testamentary capacity. An experienced attorney can help the testator show that he/she made the will voluntarily and understood the documents they were preparing.
Online wills are generally NOT a good option if:
There are minor children
There are substantial assets and the testator (the person creating the will) wants to dispose of his/her property in ways that are different than the intestates laws of the testator's home state such as Tennessee
Creditors may have claims against the testator
There are possibly federal or state taxes
You own a business
You're going through a divorce or have been recently divorced
At Wagner & Wagner Attorneys at Law, our Chattanooga probate litigation lawyers represent executors who are defending the will and relatives who may want to challenge the legality of the will. Our experienced lawyers are skilled at the probate process. To discuss whether an online will or any will is valid, call us at 423-756-7923 or use our contact form to review the will and your rights. We handle probate cases in Chattanooga and Cleveland, TN and the surrounding areas.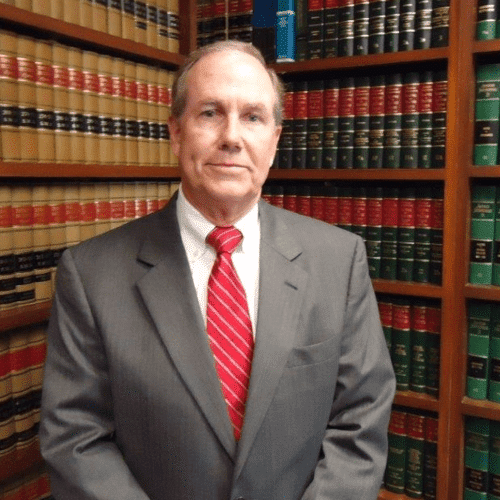 Wagner & Wagner is one of the longest-established law firms in Chattanooga. With more than seven decades of proven legal experience, our law practice has steadily grown through repeat business, valuable referrals and a tradition of client satisfaction. Learn More