How to Choose an Attorney for Probate Litigation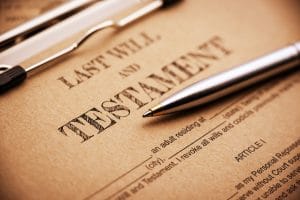 As the executor of a deceased person's estate, you are not required to hire the same attorney who wrote up the deceased person's will. You can ask that lawyer for the original document if he or she has it. As the executor, you are entitled to hire the lawyer of your choice. This attorney is working for you and not for the deceased individual. You need to work with an attorney you can depend and someone with whom you will have a good working relationship.
You may have to hire a probate attorney when dealing with the estate of a loved one who passes away, whether he or she has a will or does not have a will. Hiring a probate attorney is especially necessary if the deceased family member had a significant amount of assets with a number of stakeholders laying claim to those assets.
A probate attorney can relieve you and your family of much of the hard work involved with dealing with the estate while you are able to concentrate on the loss you and your family have sustained.
There are number of characteristics to look for when choosing the right attorney for probate litigation:
Experience, education, and skillset
It is quite reasonable to ask an attorney about his or her background, education, and experience. Some attorneys move directly from real estate law into probate law because they have certain skills that help them handle those cases effectively. Other attorneys may have taken a different path. Carefully evaluate an attorney's experience, education, and skill set before hiring.
Choose an attorney who is affiliated with a law firm
In addition, make sure your attorney is affiliated with a reputable law firm. The partners at the law firm trust this individual to represent them. This alone, can give you confidence that you are working with someone who is highly capable.
Research the attorney's capabilities and performance
There are many ways to research attorneys online. You can find reviews on places like Yelp and others. An experienced and capable probate litigation attorney will be able to handle your case efficiently and quickly without the need to ask too many unnecessary questions. This type of attorney can also help ensure all parties within a family maintain civility in a sensitive probate case.
Get a sense of the probate attorney's influence
An experienced probate attorney will be highly familiar with the names of judges and know how to manage your case effectively within the legal system. The attorney will exhibit confidence and poise during negotiations and in a courtroom setting.
These are just some of the skills and characteristics you should look for among probate attorneys. Always work with an attorney who makes you feel comfortable and relaxed and also honestly explains exactly what you should expect in your case.
If you need help with a probate case involving the distribution of assets of a loved one, our probate lawyers at Wagner & Wagner, Attorneys at Law can help. We serve clients in Cleveland and Chattanooga, and throughout Tennessee. Give us a call today at 423.756.7923 or send us a message through our contact form to set up a free consultation.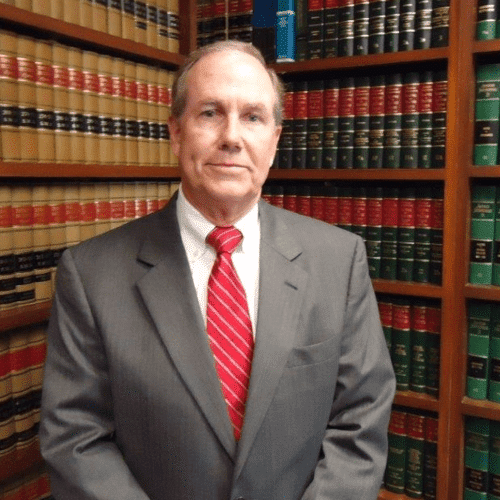 Wagner & Wagner is one of the longest-established law firms in Chattanooga. With more than seven decades of proven legal experience, our law practice has steadily grown through repeat business, valuable referrals and a tradition of client satisfaction. Learn More