What Parents Should Know about Teen Drivers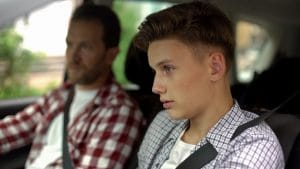 For most everyone, a driver's license is a rite of passage. Getting behind the wheel is one of the first tastes of freedom. Most teens can't wait to get their first license and hit the open highway or just a have a chance to bond with friends away from their parents. Unfortunately, teens and driving are often a deadly mix. The CDC reports that in 2016, six teenagers between 16 and 19 died every day. Nearly 300,000 teens required emergency room treatment for motor vehicle accidents.
It is precisely due to the inexperience and over-exuberance of teen drivers, that Tennessee restricts the ability of teens to drive.
At 14, teens can start taking driver's educations courses.
At 15, they can obtain a learner's permit if they pass a written test and an eye exam. They can only drive if another licensed driver who is 21 or older is in the vehicle. Other restrictions apply.
At 16, a teen can obtain an intermediate restricted driver's license if they've had their learner's permit for 180 days. They must show they have sufficient driving experience. Drivers with an intermediate restricted drivers' license can only have one passenger in their car and can't drive between 11pm and 6am. Additional restrictions apply.
At 17, a teen can obtain an intermediate unrestricted driver's license if he or she has had a restricted license for at least one year. Drivers can't have more than six points on their licenses and must meet other requirements.
In some cases, teens may be able to obtain a hardship license. Generally, this license is only to be used to get to and from school and for transportation for medical care that parents can't provide. The minimum age requirement is 15.
Why teenage driving is so risky
Teens often get into traffic accidents for the following reasons:
Lack of experience. They simply don't understand the rules of the road and how to respond to emergency situations.
Failure to follow the traffic laws. Speeding is one of the most common infractions.
Drunk driving. Many teens fail to understand the dangers of driving while intoxicated or under the influence of drugs. Many teens fail to ask for a designated driver after consuming alcohol. Tennessee will suspend a teen's driver's license if his/her blood alcohol limit is .02. For adults, the limit is .08.
Distracted driving. This is a major problem for teenage drivers. Many teens fail to understand how dangerous it is to drive while distracted. They think they can respond to any emergency quickly when they can't. Driver distraction includes texting while driving, talking on a smartphone while driving, eating or drinking while driving, and anything that takes a driver's eyes off the road.
Liability for teenage drivers
Parents should understand that in most cases, they will be liable if any family member uses their car and gets into an accident – regardless of the age of the family member.  Car owners are generally liable for the accidents of drivers they let use their car on the theory of vicarious liability – principals (car owners) are liable for the acts of their agents (the people they give permission to use their car).
Parents need to keep this vicarious liability concept in mind when they purchase liability insurance for their vehicles. Tennessee does not allow teens under 18 to own cars in their own names. If a teen is over 18 and has a car he/she uses that the parents generally don't use, they should consider having the car titled in the teenager's name.
At Wagner & Wagner Attorneys at Law, we've been fighting for injury victims and the families of deceased car accident victims since 1945. We seek to hold drivers, owners, and manufacturers liable for causing a car crash. It is critical to contact an experienced Chattanooga car accident attorney as soon as possible after a crash. For clear guidance and strong advocacy, phone us at 423-756-7923 or use our contact form to schedule a free consultation. We represent families and car accident victims in Chattanooga, TN, Cleveland, TN, and in North Georgia.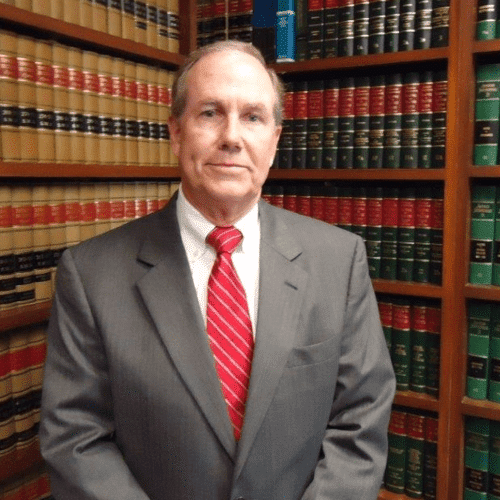 Wagner & Wagner is one of the longest-established law firms in Chattanooga. With more than seven decades of proven legal experience, our law practice has steadily grown through repeat business, valuable referrals and a tradition of client satisfaction. Learn More