Liability in Car Accidents Caused by Defective Auto Parts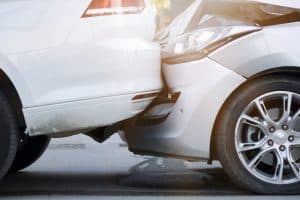 It's bad enough to find yourself involved in a car accident. What makes matters worse is when you find out the accident was caused by a defective auto part. Sadly, this is not an uncommon occurrence across Tennessee and the rest of the country.
There are a few ways a defective auto part accident can occur. The first is that the part was defective because of the way it was manufactured. The second is that the design of the part was what led to the part being defective. Either way, if you find yourself in such a situation, it's best to hire a Chattanooga injury attorney with experience in product liability cases involving defective auto parts.
Who can be held responsible for auto part defects?
Once you find out that a defective auto part was the cause of the car accident that injured you, you will immediately want to know who can be held responsible. There are multiple entities who can be held liable for the defective part that led to the accident. Common defective parts include tires, brakes, engine belts, transmissions, gear shifts, airbags and others. Those who can be held liable include any of the following:
Manufacturer of the auto part
Designer of the auto part
Manufacturer of the vehicle
Third-party vendor who sold the part to the vehicle manufacturer
What are common auto defects that lead to accidents?
Aside from a tire, fan belt, bad brakes, or problems with the engine, other auto part defects that can lead to accidents include:
Airbags deploying when there has not been an accident
Wheels that break or crack while in motion
Accelerators that break or stick while driving
Fires or loss of lights caused by faulty electrical systems
A seatback that fails unexpectedly
Broken steering column
Any other critical part that falls off the car or breaks while in motion
How to establish liability
It is the responsibility of the vehicle manufacturers and the auto parts manufacturers to provide products to the public that are reasonably safe or to warn the public of any dangers that are current or are discovered at a later date. If either of the entities mentioned earlier fail to provide this duty to a consumer, the consumer might have a case for a product liability lawsuit that helps them recover compensation for injuries and other damages.
There are three theories of liability that can be applied to a car accident case caused by a defective auto part:
Strict liability. To prove strict liability, you will need to show that the auto part was indeed defective, and because it was defective it caused your injuries.
Breach of an express warranty. To prove breach of an express warranty, you will need to show that a warranty was in writing and that it was violated, which led to your injuries.
Breach of implied warranty. To prove breach of an implied warranty, you will need to show that there was a violation of an implied warranty, which led to your injuries in the crash.
Suffering an injury in a car accident is painful and stressful enough. Finding out that the accident was caused by a defective auto part can make your situation even more difficult. Call Wagner & Wagner Attorneys at Law for trusted and knowledgeable legal representation from a Chattanooga auto product liability attorney at 423-756-7923, or complete the contact form on our website to schedule a consultation. We proudly serve clients in Cleveland and Chattanooga, and across Tennessee and North Georgia.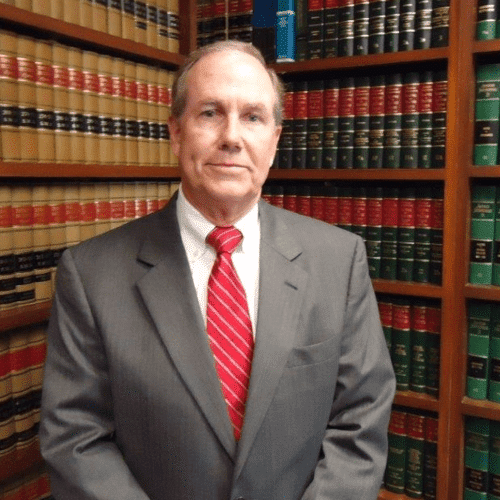 Wagner & Wagner is one of the longest-established law firms in Chattanooga. With more than seven decades of proven legal experience, our law practice has steadily grown through repeat business, valuable referrals and a tradition of client satisfaction. Learn More