Al Roker Undergoes Emergency Carpal Tunnel Surgery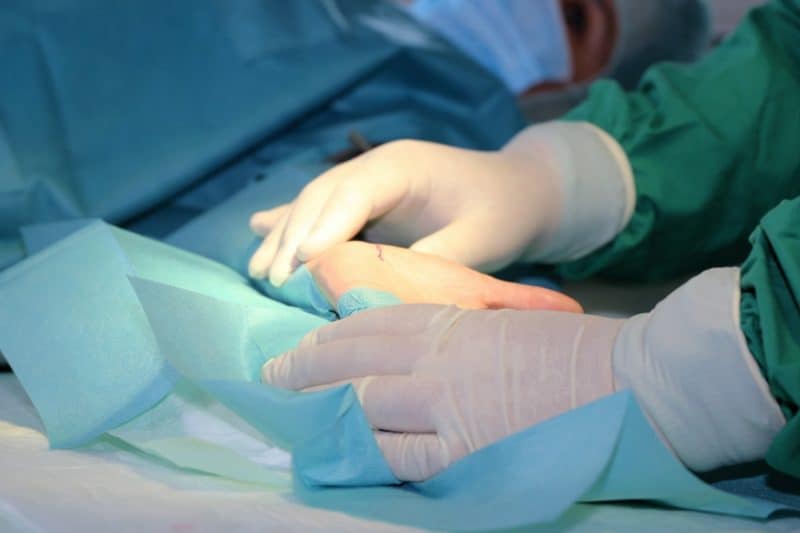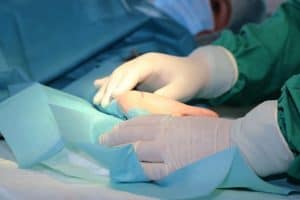 TODAY show anchor and weatherman – and part-time Broadway star – Al Roker recently had emergency surgery in New York City to deal with a carpal tunnel issue that was affecting his thumb.
Roker had been suffering with the condition for months. He went under the knife on Monday, October 1, then came into work on Tuesday, October 2 – surprising everyone with his new bandage. "Actually, I didn't even have surgery, I just did this for attention!" he quipped to his co-workers.
The celebrity, who at the time was preparing for his Broadway debut in the musical "Waitress," explained that the complications from his carpal tunnel had been increasing. "It had just gotten progressively worse to the point where Thursday, I lost use of my thumb during rehearsals."
He called his doctor Friday, had the surgery Monday, and was back at work Tuesday and feeling fine. His colleague Hoda Kotb marveled, "Only Roker has surgery yesterday and comes into work today, and is going to be on Broadway on Friday."
Roker joked back, "You know, things are slow."
What is carpal tunnel syndrome?
Many people think that carpal tunnel syndrome is an injury developed only by people who work with keyboards and typing. However, people in nearly every industry can develop carpal tunnel – even entertainers like Al Roker.
Carpal tunnel is a repetitive stress injury (RSI) caused by compression of the nerves and tendons that flex your fingers, as they travel through the carpal tunnel in your wrist. The carpal tunnel is narrow, so even a small amount of swelling or inflammation can compress the nerves, causing pain, numbness, and weakness in the hand.
This condition is associated with certain activities – jobs that require repetitive hand motions, awkward hand positions, gripping, or excessive vibration on the hand and wrist – that can put workers at risk for carpal tunnel syndrome.
RSIs and workers' compensation
Repetitive stress injuries like carpal tunnel syndrome develop gradually over a long period. One of the largest sources of workers' compensation claims nationwide, RSIs cost employers about $1.8 billion a year. You may be at risk for carpal tunnel or another RSI if you sit or stand in the same position for long periods, or perform the same manual task repeatedly.
Because of workers' compensation laws, you're entitled to compensation for work-related injuries – whether they happened instantly or developed over time. Unfortunately, however, there may be times when your employer or their insurer may be unwilling to pay you what you're owed under state and federal law. Our attorneys can help when your claim is denied.
If you were injured on the job and have questions about workers' comp, the attorneys at Wagner & Wagner can help. Whether you need help with filing and deadlines or your claim has been denied, we have the experience to get things done. We serve clients in Chattanooga and Cleveland, TN, in North Georgia, and all surrounding counties. Call us today at 423-756-7923 or complete our contact form to schedule your free consultation.
Related Articles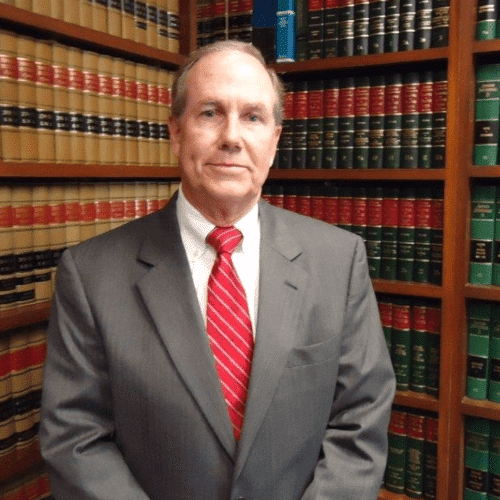 Wagner & Wagner is one of the longest-established law firms in Chattanooga. With more than seven decades of proven legal experience, our law practice has steadily grown through repeat business, valuable referrals and a tradition of client satisfaction. Learn More