How Does a Prenuptial Agreement Impact Who Can Inherit?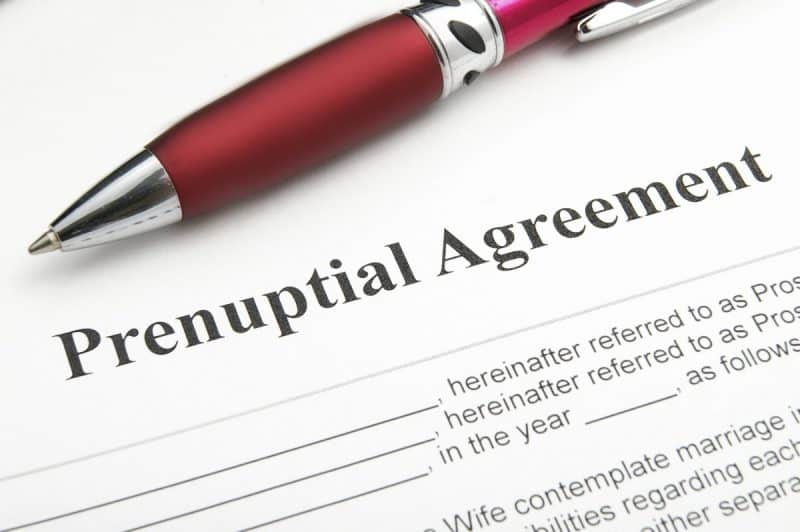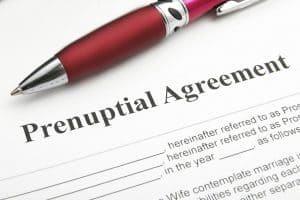 A prenuptial agreement, or prenup, is a contract between two individuals which is executed prior to the wedding. A prenuptial agreement outlines how each party's assets will be distributed should the couple divorce, or upon the death of either spouse, so it can have a significant impact on probate.
A prenup is an effective way for older people, or those embarking upon a second or subsequent marriage who have children from a previous marriage to protect their inheritance. If a person has children and remarries, the new spouse would stand to inherit; but since the children are from a previous marriage, they may be overlooked if specific plans are not made on their behalf. There are many reasons for prenuptial agreements, but it is important to have your estate planning lawyer review any documentation you've had drawn up, to make sure that it comports with the guidelines in the estate plan.
How to make sure that your prenuptial agreement will be enforced
In Tennessee there are a few factors that must be present for a prenuptial agreement to be honored, including a full disclosure of all assets of both parties before signing, and there must be no fraud or signing under duress. Because people move around, they might also include which state law should be used to interpret the agreement.
It is important that both parties have legal representation review the prenup before it is executed. This shows that both parties had legal guidance and that both were cognizant of what the contract contains. Having worked with attorneys on both sides – both the party with the assets being protected and the party who may stand to inherit – the agreement is more likely to stand because there will not be the suspicion that one party did not know what the agreement contained.
A prenuptial agreement can affect how ownership in a business is inherited
If one party owns a thriving family business which they want to keep in the immediate family, a prenuptial agreement can outline who will inherit their interest in the business. Such documentation should be paired with business succession plans as well, just to be sure. If these two sets of documents do not match up, however, then probate litigation is likely.
There are many ways in which a prenuptial agreement can be a helpful part of an estate plan, but it can also create problems if it is not properly executed. When you work with a Chattanooga probate litigation attorney, you can be assured that your assets will be distributed according to your intentions.
If you are anticipating a will challenge for an estate from which you stand to inherit, the Chattanooga probate litigation attorneys at Wagner & Wagner Attorneys at Law are here to help you. We serve clients in Chattanooga and Cleveland, Tennessee and all surrounding counties. We invite you to call us today at 423-756-7923 or complete our contact form to schedule your free consultation now.
Related Articles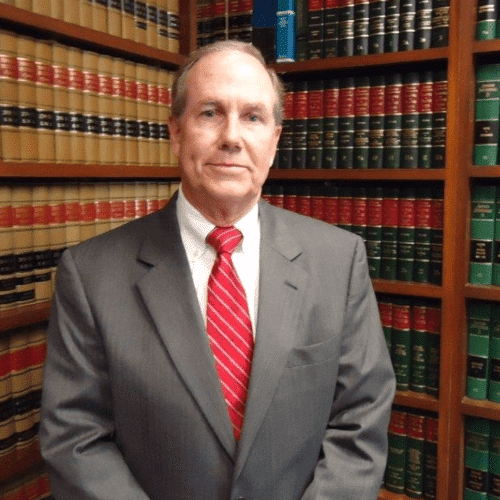 Wagner & Wagner is one of the longest-established law firms in Chattanooga. With more than seven decades of proven legal experience, our law practice has steadily grown through repeat business, valuable referrals and a tradition of client satisfaction. Learn More