Pursuing a Claim Against an Estate with Probate Litigation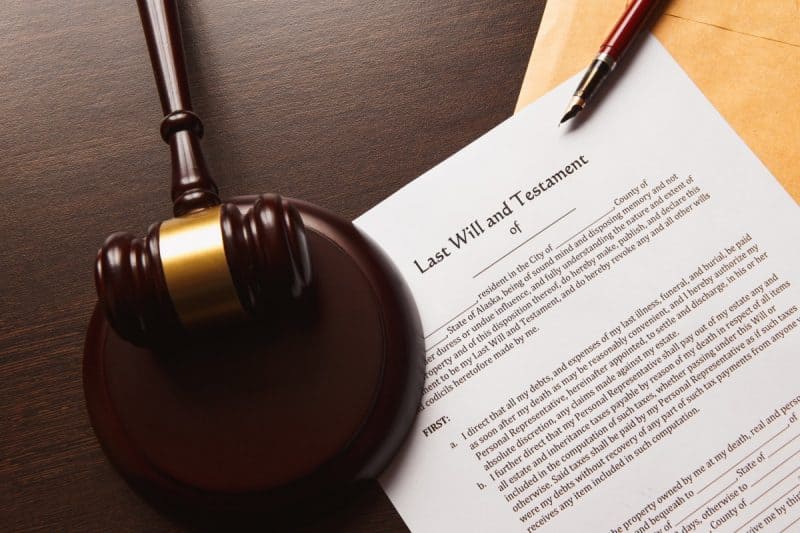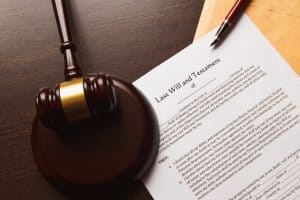 When someone passes away in Tennessee, the estate typically goes into probate, the process where claims against the estate are handled. These claims can arise from any reason—inheritance disputes, or wills that may have been executed under undue influence from a beneficiary. Creditors of the deceased might also file a claim after their estate has gone into probate.
Probate, simplified
The court's process for handling a deceased person's estate is called probate. This multi-step process begins with proving the will—if one exists—is valid. Once the will is proven to be valid, the probate process continues with the following:
Identification and inventory of the property
Appraisal of the property
Payment of any debts and taxes
Distribution of the remaining property according to the will
Making a probate claim will generally begin when the estate formally enters the probate process. The court appoints a representative of the estate. This person is usually the executor of the will or sometimes a separate party named by the court. The Court files a death notice, usually in a widely circulated local newspaper, to alert any potential claimants that the estate has entered probate. Once the probate period has started, a claim can be filed with the Probate Court that's handling the estate. This is usually where the deceased lived, and the claim should be filed there, regardless of where the person who's submitting it lives.
Making a probate claim
To begin the claim, the claimant files a statement of claim or related document with the court. These papers contain details like the deceased and claimant's names, the claimant's address, the nature and reason for the claim, and the amount of money being claimed from the estate.
Sometimes people or family members may be concerned that their inheritance has been stolen, or that they have another type of monetary claim against the estate of the recently deceased. In cases like these, they can also work with a probate attorney to pursue a claim. A lawyer can help work through the probate process and advocate for your claim—helping you obtain the funds to which you're entitled.
The Chattanooga probate lawyers of Wagner & Wagner Attorneys at Law are deeply familiar with the Tennessee probate process, and are ready to expertly guide you. If you have any questions about a probate litigation issue, call our office today at 423-756-7923 or complete our contact form to schedule your free consultation. We serve clients in Chattanooga and Cleveland, TN, and all surrounding counties.
Related Content on Probate Litigation in Tennessee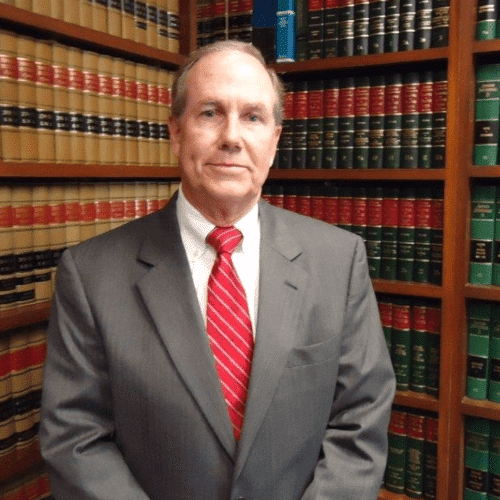 Wagner & Wagner is one of the longest-established law firms in Chattanooga. With more than seven decades of proven legal experience, our law practice has steadily grown through repeat business, valuable referrals and a tradition of client satisfaction. Learn More