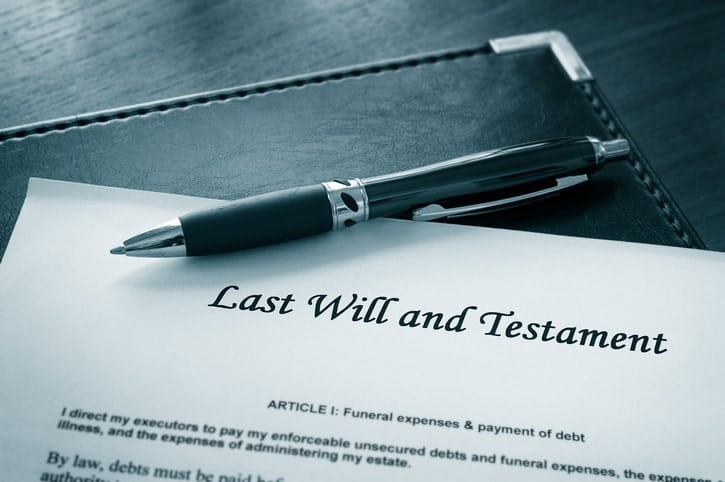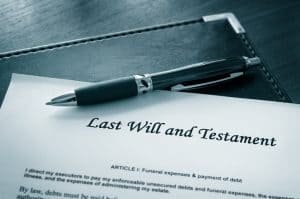 The act of writing a will alone is not a legally sufficient manner of determining the fate of one's earthly possessions. Wills need to be witnessed and filed, and nearly every will in Tennessee eventually goes through the probate process. What many Tennessee residents may not realize is that witnesses to a will are often required to testify during the probate process. Understanding the role of a witness to a will, and the reasons for their testimony during probate is crucial to deciding whether to take on the responsibility of being a witness to a will.
The obligations of a witness to will
Witnesses to a will serve the purpose of verifying the authenticity of the document, as well as the lack of duress being applied to the testator, the person making the will. Without multiple witnesses, it would be easier for duplicitous scam artists to offer counterfeit wills, or to use strong-arm tactics to ensure that the will favors their interests, rather than those of the testator. At least two witnesses are required in Tennessee, although three are also acceptable, each of whom must be over 18 years of age and "of sound mind," which means he or she has not been legally declared incompetent. Ideally, the witnesses to a will ought not be personally involved or a beneficiary of the will, in order to best provide fairness and impartiality. Finally, each witness must be willing to testify as to the authenticity of the will at a later date in the probate process.
The necessity for testimony, and the issues with a third witness
One case in 2013 demonstrated that having more witnesses may not always improve or expedite the probate process. In Estate of Wolverton, three people witnessed Dennis R. Wolverton's will; however, when it came through the probate system, only two of the three witnesses could be located. On the first pass through the probate system, the trial judge did not see that an obstacle and judged the will to be valid. Despite this decision, the will was contested, and an appellate court was unable to positively determine if the will was genuine in the absence of the third witness.  There are legal options if one of the witnesses to a will in Tennessee cannot be found, or has passed away since witnessing the will. Without these measures, though, a will may not be admitted to probate and any dispersal of property in alignment with the wishes of the testator will be significantly delayed.
The probate system is one in which minor details take on major significance, often during an extremely emotional life experience. The Chattanooga probate lawyers of Wagner & Wagner Attorneys at Law have the mastery and familiarity with the Tennessee probate process to expediently and expertly guide you. We serve clients in Chattanooga and Cleveland, TN, and all the surrounding counties. Call us today at 423-756-7923 or complete our contact form to schedule your free consultation.