Social Security Disability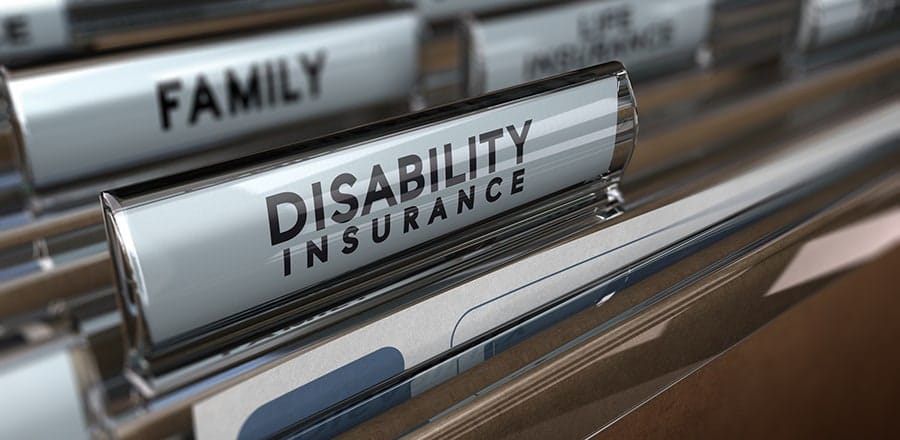 Compassionate Chattanooga Social Security Disability Lawyers Looking Out for Your Future
If you cannot work because of injury or illness, we can help
If you have suffered a long-term injury and are now unable to work, the federal government may award you Social Security Disability benefits. However, the application process is complicated and confusing and has important deadlines that must be met if you are not to be denied. Wagner & Wagner Attorneys at Law has helped injured workers obtain Social Security Disability benefits for generations. Since 1945, we have been the neighborhood firm you can trust to help you when things do not go according to plan, and your future takes a different turn than you expected.
Why you want a Chattanooga Social Security Disability lawyer to help you
The way to ensure that your paperwork is correctly filled out and all deadlines met is to have an experienced Chattanooga Social Security Disability attorney at your side, to help with the claims process. A lot of documentation is required to prove your qualifications, which will take several weeks to assemble. Then you will have a four to eight month wait to hear what the decision is. If it is negative, do not feel discouraged, as the whole process has several appeal levels and we can pursue the application for you.
While you wait, you could be eligible for a local or state public assistance program. We keep ourselves up to date on these programs so that we can make sure you are taken care of as far as possible while the federal government considers your claim.
You can learn more about the process by reviewing these Common Questions about Social Security Disability.
What do I do if my application for SSD benefits is denied?
About two-thirds of the time a first claim for Social Security Disability is denied. That could be because of missing information, other income you might have, deadlines missed, inadequate proof of your disability, or unclear medical information.
If your benefits are denied, and you want to pursue an appeal, we are prepared to help you.
Trust the Chattanooga Social Security Disability law firm that protects the one you love
If you would like to schedule a free consultation with one of our Social Security Disability attorneys, please call Wagner & Wagner Attorneys at Law at 423-756-7923, or fill out our contact form. We proudly serve residents of both Tennessee and North Georgia, and look forward to talking with you soon.