Nursing Can Lead to Neck Trauma: Claiming Workers' Compensation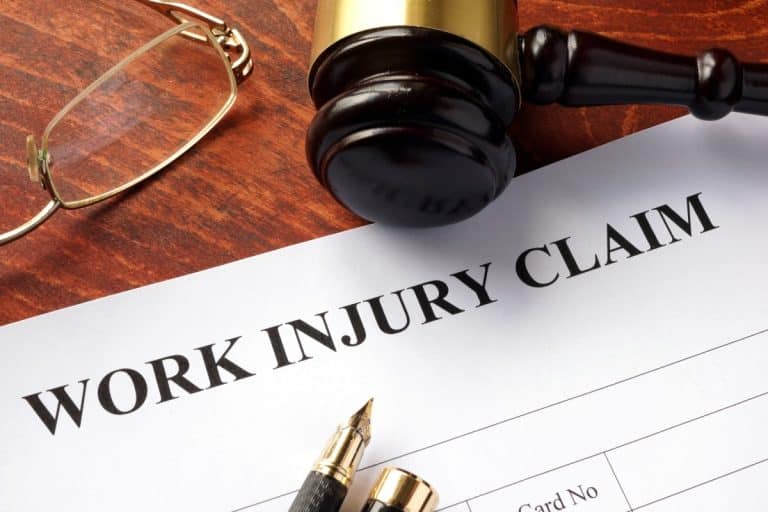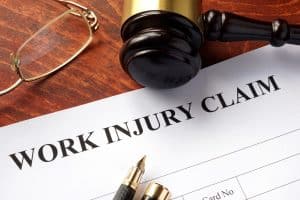 Due to the physical labor that nurses must do every single shift, it is extremely common for them to suffer neck trauma and injuries. When this happens, these healthcare professionals may need to be out of work for several weeks or months to recover.
Surgeries, physical therapy, occupational therapy, medications, and medical assisted devices are all common parts of the rehabilitation process for neck injuries among nurses. However, even with these rigorous recovery options, some nurses may spend years out of work or never fully heal from their injuries, forcing them to claim workers' compensation benefits.
Do neck injuries and trauma happen frequently to nurses?
Neck injuries and trauma do happen frequently to nurses. The reason for this is because of the physically demanding tasks of this type of job. The following are a few of the duties that nurses must carry out almost every shift, which can hurt or injure their necks:
Lift heavy patients
Perform repetitive motion tasks
Carry heavy products or items
Push, pull, and transfer patients or items
Violence among patients
Falling products or objects
Most nurses know and expect that they will be handling heavy patients and objects for the doctors. However, nothing can prepare you for the pain and suffering that a neck injury causes. While most neck injuries among nurses happen instantly, they can also happen over time. Some nurses heal successfully, while others may suffer chronic pain for the rest of their lives.
Different types of neck injuries
Depending on what type of accident you experience, there are several different neck injuries that a nurse can suffer. Here are a few of the most common neck injuries among these healthcare providers:
Whiplash
Neck fractures
Pinched nerve or nerve damage
Neck sprain or strain
Neck arthritis
Damaged neck muscles, ligaments, or tendons
Facet joints injury
Neck cut, puncture, or lacerations
Should I seek medical attention if I injured my neck on the job?
Individuals who have neck injuries usually present specific signs and symptoms that are difficult to miss. Some of these signs and symptoms include:
Sharp pain
Tenderness
Inability to move or turn the neck
Headaches
Nausea
Fever
Tingling or numbness
Stiffness in the neck
Muscle spasms
Feeling dizzy
Feeling tired
Shoulder or back pain
When you are experiencing sharp pains or tenderness in your neck, you may be wondering if they are cause for immediate concern or if you should wait a few days to get medical treatment. The answer to this question is that you should seek medical attention as quickly as possible if you were hurt on the job. The longer you wait, the more difficult it may be to prove that your injury happened while on the clock or that it was a serious concern. If you do not get treatment from a doctor, your neck injury will only become worse over time, which can lead to permanent injuries as well as complete dysfunction or impairment.
Why is it important to hire a Chattanooga workers' compensation attorney?
It is highly recommended that you hire a workers' compensation lawyer from Wagner & Wagner Attorneys at Law. If you decide to handle your healthcare workers' compensation claim on your own, you are likely to run into very difficult and complicated hurdles and challenges. This is because companies and employers often have their own insurance companies and aggressive legal teams that are ready to find any way possible to deny your claim. If they are unable to deny your claim, they will work tirelessly to minimize the money that they must give to you. Therefore, you must be prepared and have the strongest Chattanooga workers' compensation attorneys by your side to increase your chances of receiving the compensation you need during this tough time. Our team will guide you through the complex workers' compensation process, ensuring that your rights are fully protected.
Are there ways that nurses can avoid or prevent neck injuries?
The Occupational Safety and Health Administration (OSHA) provides tips and rules on how healthcare workers should safely handle patients. If hospitals, clinics, or doctor offices are found negligent after a nurse has been hurt when lifting patients, they may receive fines or lawsuits for failing to comply with their guidelines.
Sometimes, neck injuries are unpreventable regardless of what you do. Being a nurse is a hazardous but brave job. Sick and injured patients lean on you during their difficult times even if that means you must support them when they cannot move or walk. However, if you become hurt while on the job, you should remember that your well-being matters just as much as your patients' and get the necessary medical support that you need immediately.
Wagner & Wagner Attorneys at Law believes in standing up and protecting the rights of nurses across Chattanooga. Our workers' compensation lawyers are dedicated to helping these healthcare professionals with their workers' compensation claims to ensure that they do not have to worry or stress about money for medical bills or income while they are recovering. Instead of talking to insurance companies or anyone else about your injury or accident, call our office or submit our contact form to schedule a free consultation. We're based in Chattanooga and proudly serve Cleveland, TN, North Georgia, and the surrounding regions.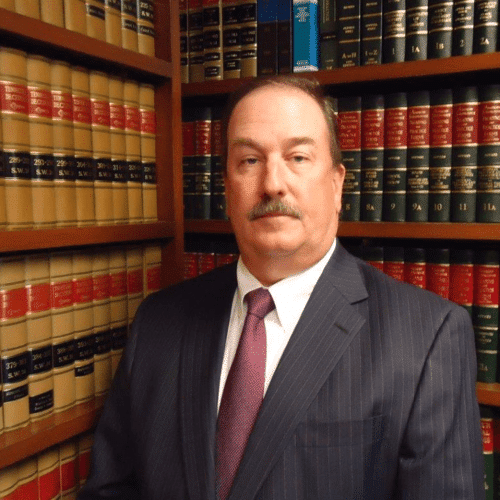 Licensed for 34 years, Michael Augustine Wagner is a Personal Injury and Motor Vehicle Accidents lawyer in Chattanooga Tennessee. Learn More