When Worksite Injuries Lead to Autonomic Dysreflexia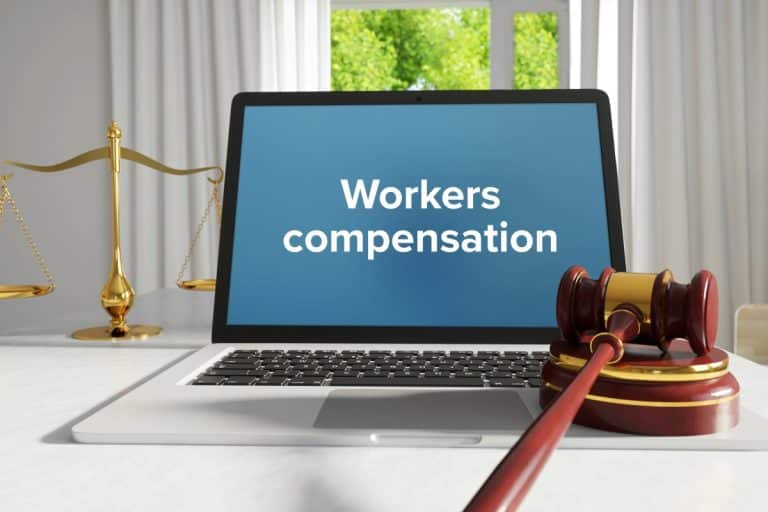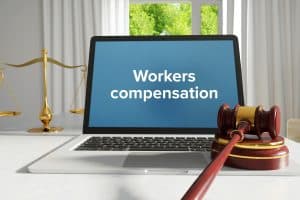 Autonomic dysreflexia is one of the most dangerous health conditions that an individual may experience. This condition is usually caused by a traumatic brain injury or spinal cord injury, and the results are often permanent, life-threatening, and even deadly.
It is no surprise that people who have this condition are unable to work and end up feeling lost and confused about how to pay for their medical bills and living expenses during the meantime. A Chattanooga workers' compensation attorney can ensure that you are properly compensated following a worksite injury.
What is autonomic dysreflexia?
Autonomic dysreflexia is a medical issue that causes your blood pressure to rise to dangerous levels, while also making your heartbeat rate go down. This is a very concerning condition because cardiac arrest, strokes, seizures, and other serious complications are likely to emerge. Therefore, if you believe that you may have autonomic dysreflexia after being diagnosed with a traumatic brain injury or spinal cord injury, you should seek medical assistance right away as this is considered an emergency health condition. If you do not get the medical treatment that you need, lifelong consequences as well as death may occur.
What are the symptoms of autonomic dysreflexia?
There are various symptoms that patients with autonomic dysreflexia experience. The most common symptoms that are reported first are severe headaches and feeling warm, sick, or flushed. Here are several other frequently reported symptoms:
Breathing issues
Sweating
Vision problems
Dilated pupils
Stuffy nose
Anxiety
Feeling confused
Slow heart rate
High blood pressure
How do traumatic brain injuries and spinal cord injuries cause autonomic dysreflexia?
A study in the BMJ Journal explains that individuals who have a moderate-to-severe traumatic brain injury may have autonomic dysreflexia, which causes "unexplained somatic symptoms." The reason that this condition forms is because traumatic brain injuries often cause various behavioral, neurological, and cognitive issues. Therefore, if your traumatic brain injury affects your autonomic nervous system or prevents your brain from communicating with certain areas of your body, your involuntary nervous system will become activated, causing you to have autonomic dysreflexia.
While individuals with traumatic brain injuries and other conditions can develop autonomic dysreflexia, it is most common in individuals with spinal cord injuries. This condition forms after a spinal cord injury because your body senses that there is an issue below your injury. Since your spinal cord injury is preventing your brain from sending messages to the area below your injury, your involuntary nervous system will kick in to let your brain know that there is a problem.
However, since these signals are unable to make it to your brain due to the injury, your blood pressure may begin to increase. When this happens, your body will go into defense mode and try to lower your blood pressure by decreasing your heart rate. Since your brain is unable to communicate with the rest of your body to let it know to stop decreasing your heart rate and squeezing your blood vessels, your blood pressure will only get higher, which is extremely dangerous and alarming.
How to claim workers' compensation for autonomic dysreflexia in Chattanooga, TN
While autonomic dysreflexia can negatively impact your daily life and ability to work, you cannot file a workers' compensation claim for this condition itself. The reason for this is because autonomic dysreflexia is not an injury. Instead, it is a complication that emerges from an injury. Therefore, if you suffered an injury while at work, such as a traumatic brain injury or spinal cord injury, that led to the development of autonomic dysreflexia, you can file a workers' compensation claim for your traumatic brain injury or spinal cord injury.
If you need assistance with filing your claim, the Chattanooga workers' compensation lawyers at Wagner & Wagner are here to assist you from start to finish. Our attorneys will listen to your experience, answer any questions or concerns you may have, go over the workers' compensation claim and what it entails, help you gather evidence to submit with your claim, and prepare to appeal if your claim is denied. We have been helping clients with similar health problems file workers' compensation claims for almost eight decades, and we are happy to help you as well.
Our team understands that you already have a lot on your plate with recovering, which is why we will do everything we can to secure the best results possible for your case and make sure that you do not have to worry about your lost wages and medical bills. The success of your workers' compensation claim depends on the following:
How severe your injuries are
How old you are
Your work experience
Your ability to work or return to work again in the future
Your ability to receive Social Security Disability benefits
Tips to prevent injuries while at work
According to the National Safety Council, over four million workplace injuries were medically treated in the United States in 2021. Even though workplace injuries are very common, there are certain tips you can remember to try to prevent these injuries from occurring at work, including:
Always think of safety first: While many people are motivated and trying to get their work done for the day, they should be thinking about safety first. If you do not, minor mistakes may happen, leading to dangerous mishaps.
Fix or repair safety problems and report them: If you see an issue at work, you should not make the assumption that your manager or supervisor knows about the issue. Instead, you should report the problem to them and work together to fix or resolve it.
Keep your work area clean and tidy: Many accidents happen when work areas are cluttered, messy, and disorganized. That said, you should keep your area clean and tidy by placing your tools and supplies in their designated places.
Always follow instructions: While you may have thought about different shortcuts you can take to complete certain tasks at work, it is recommended that you follow the instructions given to you by your manager or supervisor. This will prevent any potential mistakes or problems from occurring that may lead to accidents or injuries.
Wear your protective clothing and equipment: If you work at a job that requires you to wear protective clothing and equipment, it is crucial that you do so. This equipment is created to protect you in dangerous and hazardous environments, which may be beneficial in helping you avoid any possible injuries.
If you work in Chattanooga and were hurt while on the job, reach out to a workers' compensation attorney from Wagner & Wagner at your earliest opportunity. Our attorneys are experienced, skilled, and knowledgeable when it comes to the laws surrounding workers' compensation, and we have what it takes to protect your legal rights and ensure that you receive the benefits you are entitled to. Please fill out our contact form or call our office to begin discussing your workers' compensation claim with our team in Chattanooga, Cleveland, or North Georgia today.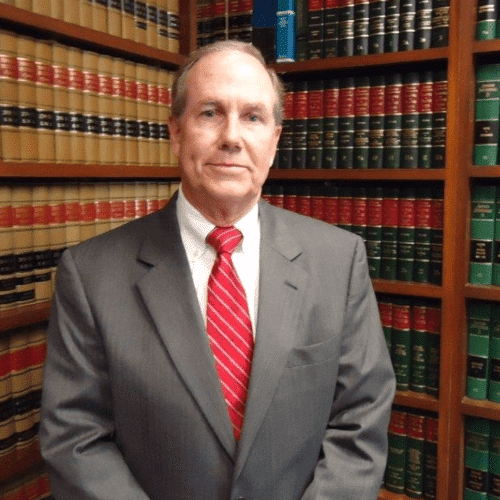 Wagner & Wagner is one of the longest-established law firms in Chattanooga. With more than seven decades of proven legal experience, our law practice has steadily grown through repeat business, valuable referrals and a tradition of client satisfaction. Learn More