What Is Traumatic Amputation?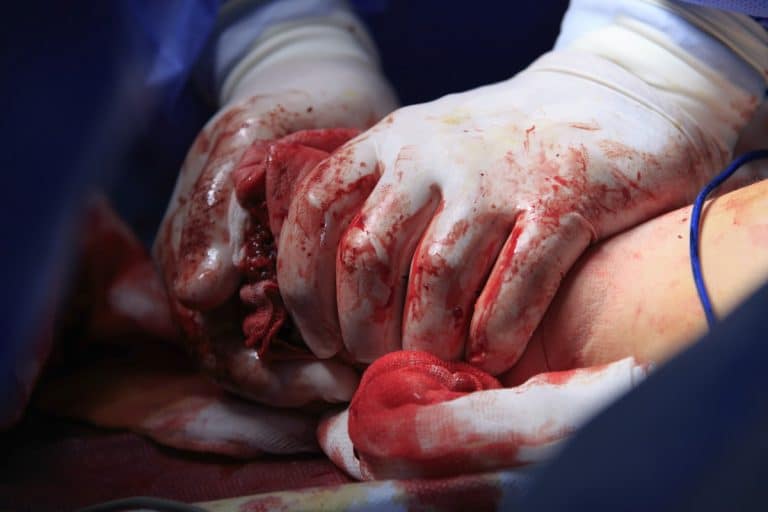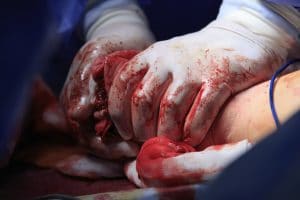 Unfortunately, accidents and injuries occur all too often. Whether that's an injury from a car or truck accident, from working with dangerous or unsafe equipment, or a terrible fire or explosion, with the injuries people sustain can be life-altering. Some injuries cause such catastrophic damage it can lead to a limb being severed during the accident, or to amputating the severely damaged appendage during treatment. If you have been injured to such an extreme extent that a traumatic amputation occurred, then you may be liable to compensation for your losses and your pain.
What is a traumatic amputation?
Traumatic amputation is when you lose a body part (like an arm or leg) due to an accident or injury. This can include losing the body part during the accident, or when you are being treated at a hospital afterward, and the injury is too severe to save the body part. These sorts of accidents are catastrophic and can affect you for the rest of your life. While prostheses are available, they can be expensive and require repair and updating over the years.
What are the common causes of traumatic amputation?
You may not face this risk every day, especially if you are working from home these days, but this extreme injury can happen to you when you least expect it: "Traumatic injury accounts for about 45% of all amputations." The most common causes of traumatic amputation include:
Vehicle accident: During a vehicle accident, metal crushes against metal, gasoline can catch fire, even explosions can happen. Motor vehicle accidents are the most common cause of traumatic amputations.
Equipment malfunction: When you work on a construction site, or at a job that has you working with heavy equipment and tools like machine presses, there is a chance that something might malfunction or be misused. One wrong move could cost you an arm. If a defective part played a role in your injury, you may be able to seek compensation from the manufacturer of equipment or tool if the design of the tool is to blame; or if your employer did not properly see to the safety of your work space, and so caused your injury, you can seek workers' compensation if you have not already done so.
Fireworks/Explosives: In 2020, 15,600 people required emergency room treatment for injuries sustained involving fireworks; that's up from about 10,000 from the year before. Children in particular are at risk; the average sparkler burns at 2,000 degrees – enough to melt certain metals. A child who suffers a burn injury form a sparkler may have to undergo an amputation if the burn injury is severe.
Burns: While all burns are dangerous, some studies have shown that electrical and thermal burns are far more likely to see traumatic amputations than other sorts of burns. However, all sorts of extreme heat should be avoided.
Road rash. Road rash is a serious abrasion; motorcycle riders are most at risk of road rash if they slide across the road in an accident. The damage to muscles, nerves, and bones may be severe enough to cost a rider his or her arm or leg.
Tissue necrosis. Tissue death can spread easily, and doctors may choose to amputate a limb to stop the spread of the necrosis. It can be caused by a burn injury or penetrating injury, but it is often the result of undiagnosed and untreated infections.
Who is liable for my traumatic amputation?
The liable party will depend on the exact circumstances of your case, but could include:
The driver of the car or truck which hit you
The company which employed the driver
The manufacturer of a defective product
The medical professional who failed to diagnose or treat your condition
The owner of the property where you were injured
What kind of damages can I seek for a loss of limb in Chattanooga?
If it was someone else's negligence that caused your loss of limb, then you may be able to receive compensation for damages and your subsequent losses. When you have lost a limb in a traumatic amputation, your life can change or diminish drastically as you may be facing unexpected high medical bills, lost wages from being unable to work, and a lessened quality of life. One should also account for the psychological and emotional trauma: "Posttraumatic stress disorder and chronic, intense psychological distress are also associated with amputations secondary to burns and with traumatic amputations following suicide attempts or accidents."
What if I sustain a traumatic amputation at work?
Under Tennessee law, you can claim workers' compensation for injuries you sustain in the course of your job duties, provided you are classified as an employee. The amount of compensation you are entitled to receive is classified based on your injuries:
Temporary Partial Disability: assigned when an employee can still work but is also undergoing medical treatments. It covers medical bills and covers a portion of lost wages.
Temporary Total Disability: assigned when an employee cannot work but is expected to recover at some point. It covers medical bills and lost wages (up to 66 and 2/3 of weekly wages) during recovery.
Permanent Partial Disability: assigned when a worker has sustained a permanent impairment but should eventually be able to rejoin the workforce. It covers medical bills and a portion of lost wages.
Permanent Total Disability: assigned when a worker's injury leaves him or her unable to work ever again. It covers medical bills and lost wages; it lasts until a worker can collect Social Security Disability benefits.
The loss of, say, a finger would entitle you to less compensation than the loss of a leg might, generally speaking.
At Wagner & Wagner Attorneys at Law, we work with you to make sure you receive workers' benefits if you were hurt on the job, file a product liability case if the design or manufacturing of the equipment is at fault, or  file a personal injury or negligence lawsuit against a liable party.
No one should have to suffer any further after the loss of a body part. The Chattanooga injury attorneys of Wagner & Wagner Attorneys at Law are here to help. Serving clients in Chattanooga and Cleveland, TN, in North Georgia, Call us at 423-756-7923 or complete our contact form to schedule a confidential consultation.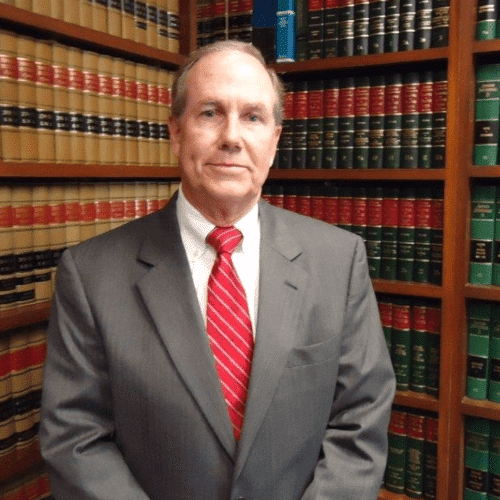 Wagner & Wagner is one of the longest-established law firms in Chattanooga. With more than seven decades of proven legal experience, our law practice has steadily grown through repeat business, valuable referrals and a tradition of client satisfaction. Learn More