Wagner & Wagner Welcomes Attorney Vincent Jackson to the Firm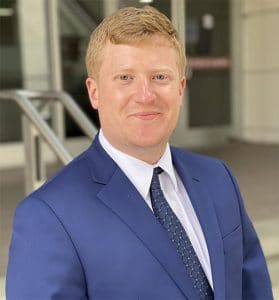 The team at Wagner & Wagner, Attorneys at Law are pleased to announce the newest addition to our team, Vincent Jackson. Vincent comes to us via the Lincoln Memorial School of Law and is a longtime resident of Hamilton County.
With a BS in Criminal Justice from the University of Tennessee, Vincent Jackson is well-rounded in a variety of practice areas, including personal injury, estate and probate, contract law, and criminal defense. We're proud to have a hometown attorney on board here at Wagner & Wagner, especially one who's ready to represent and fight for the people of Chattanooga and Tennessee.
In a recent interview with the Hamilton County Herald, Vincent talked about his love for the legal profession and helping clients. "I like finding the answer to a client's problem," he told the publication. "It makes me feel as though I'm doing something valuable. I can't imagine anything makes people more anxious than an upcoming court case, and I enjoy helping someone understand that things are going to be OK."
He also noted, "I never questioned coming back to the Chattanooga area. I love this city and hope I can help the people who live here and need my assistance."
We hope you'll join us in giving Vincent a warm welcome!
More about Wagner & Wagner
Established in 1945, Wagner & Wagner is the oldest plaintiffs' law firm in Chattanooga. We're a family business first and foremost, and generations of locals trust their legal matters with us. Our team is honest and dependable – you can count on us for the legal representation you need when it counts. We handle cases involving serious injury and losses, including:
We will never pass you on to a paralegal and you will work with an attorney every time. To find out more about our services, call our offices at 423-756-7923 or complete our contact form to discuss your case. We serve clients in and around Chattanooga, Cleveland, and North Georgia.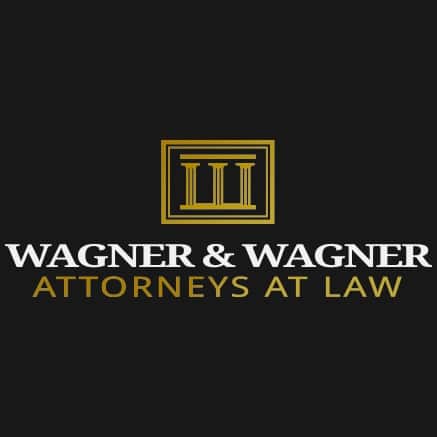 Wagner & Wagner was born and bred in Chattanooga. Established in 1945, we are the oldest plaintiffs' law firm in town. Multiple generations of families have entrusted their legal matters to the care of our knowledgeable lawyers.  Learn More