Permanent Disability Benefits After Reaching Maximum Medical Improvement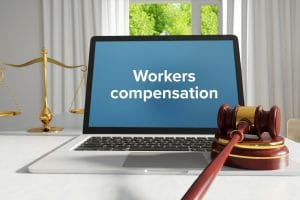 Accidents happen. Sometimes these accidents occur at a place of business, however, and depending on the severity of the injuries they cause, you may be entitled to compensation. Workers' compensation is in place for just that – a financial safety net to cover medical expenses, leave from work, and traumatic dues.
But what happens if your injury or disability is permanent? How can you continue benefits?
Maximum Medical Improvement (MMI) refers to the point in which your physician determines your injury or disability has healed as much as possible. Even if you have further physical therapy or other additional services, you are likely released from the physician's care. If the severity of your injuries mean you are permanently disabled in any way, you will be given a permanent impairment rating that is essential to receiving further benefits when combined with other vocational factors. It is only after reaching MMI you are able to pursue possible permanent disability benefits.
These benefits are designed to replace lost wages due to an inability or lesser ability to work, whether it be in the same position that caused the injury or simply any job on the open market. Because of this, they work a bit differently than other workers' compensation benefits. For example, these benefits are not paid by the Tennessee Bureau of Workers' Compensation, but rather by the insurance company or self-insured employer.
If you are qualified after MMI, the next determination is whether your injuries qualify you for permanent partial disability benefits, or permanent total disability benefits. The former refers to a permanent disability that still allows the victim to work in a job on the open market and entitles them to 66 and two-thirds percent of their average weekly wage, while the latter is for permanent disabilities that entirely prevent the victim from taking any job on the open market and includes benefits that continue until social security can take over.
Accidents on the job can happen for any number of reasons. Improper training, outdated equipment, and other dangerous work conditions only make such an incident likelier – and more dangerous. Even if you believe it was a simple mistake on your end that led to a permanent injury of any sort, the fact that it happened at your place of business means you may be entitled to compensation, and you deserve to fight for it.
If you have reached a mediation impasse after achieving MMI and have suffered a permanent injury on the job, now is the time to act. Waiting too long can lessen the impact of your case as it gives your employer time to pursue legal action of their own. You need a Chattanooga workers' compensation attorney who can help. Wagner & Wagner Attorneys at Law serves clients in Chattanooga and Cleveland, TN, North Georgia, and in the surrounding areas. Call us at 423-756-7923 or fill out our contact form to schedule a consultation.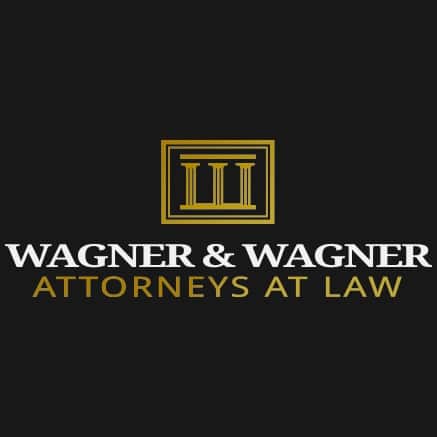 Wagner & Wagner was born and bred in Chattanooga. Established in 1945, we are the oldest plaintiffs' law firm in town. Multiple generations of families have entrusted their legal matters to the care of our knowledgeable lawyers.  Learn More