How Utility Truck Accidents Differ from 18-Wheeler Accidents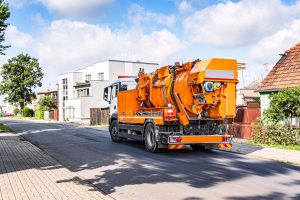 There are a variety of commercial trucks on the roads of Chattanooga. Tractor-trailers are the largest trucks on the roads, and are often involved in some of the most tragic accidents, but they are not necessarily the biggest risk. You may be more likely to get into a wreck with a utility truck than an 18-wheeler.
A utility truck is smaller than a tractor-trailer but larger than a pickup truck. These trucks are used by cable companies, electric companies, gas companies, public works departments, construction companies, and many other entities. Many of these trucks are outfitted with small cranes, snowplows, equipment, and tools. Being involved in a truck accident with one of these vehicles can lead to serious injuries.
What are the differences between utility trucks and 18-wheelers?
Unlike 18-wheelers, which are largely confined to highways and interstates, utility trucks are everywhere. These trucks have lower restrictions on where they can travel. Tractor-trailers are not permitted to travel through certain neighborhoods or on specific roads because of weight limits. Utility trucks can traverse neighborhoods and weight-limited roads because they are smaller.
Utility trucks also face less regulation from state and federal agencies compared to 18-wheelers. These trucks do not have to undergo pre-trip or post-trip checks, the amount of time drivers can operate without a rest, and other lessened regulations. Their drivers also require different licenses. A utility truck driver needed a Class B Commercial Driver's License (CDL). Tractor-trailer drivers require a Class A CDL.
Utility trucks are usually owned by local governments and utility companies. This means that there could be more than one owner of the truck and more than one insurance policy. It also means that you may need to sue a government agency if you are hurt in a utility truck accident.
Who can be held liable in a utility truck accident case?
There are multiple people and entities who can be held liable in a utility truck accident in Chattanooga. These include:
The negligent driver
The municipality that owns the truck
A private company that owns the truck
A general contractor
There can be a mix of people held liable in a utility truck accident instead of just one defendant. It is always best to speak with a Chattanooga truck accident attorney as soon as possible so you can build a case against the responsible parties.
Were you injured in an accident with a utility truck? If so, it is important that you protect your rights and seek compensation with the help of a personal injury attorney from Wagner & Wagner, Attorneys at Law. Call us today at 423-756-7923 or complete a contact form to schedule a consultation. Our team provides legal services to clients located in Chattanooga TN, Cleveland TN, North Georgia, and the surrounding region.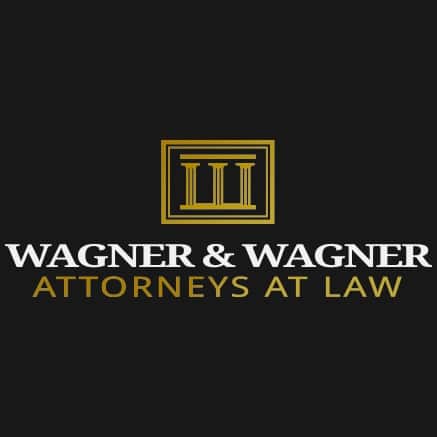 Wagner & Wagner was born and bred in Chattanooga. Established in 1945, we are the oldest plaintiffs' law firm in town. Multiple generations of families have entrusted their legal matters to the care of our knowledgeable lawyers.  Learn More