Common Forklift Injuries Leading to Workers' Compensation Claims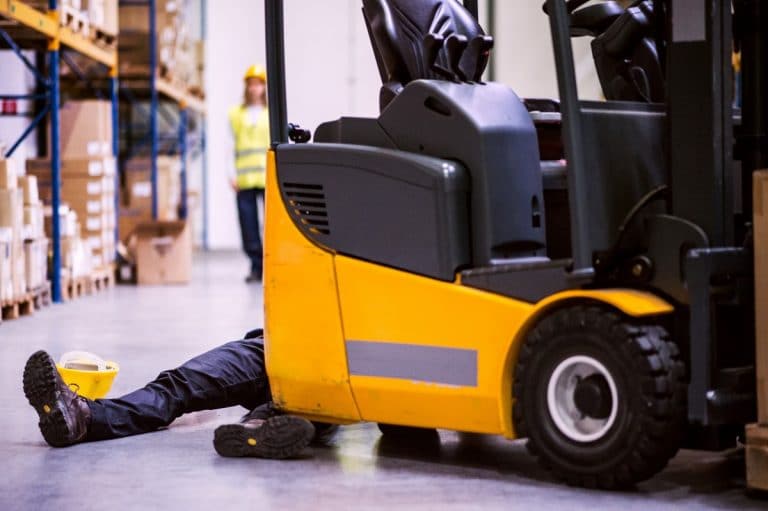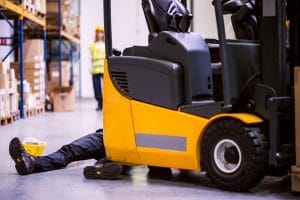 Companies throughout Tennessee often rely on their employees to operate forklifts. These pieces of heavy machinery help make it easier to load and unload trucks, move heavy items, and clear space on loading docks. When a forklift is present every employee, including the operator of the forklift, should be paying close attention to what is happening. All too often the operator of a forklift or a bystander suffers injuries due to lack of attention, lack of training, or mechanical failure.
OSHA forklift requirements
The Occupational Safety and Health Administration (OSHA) requires the following of companies that have forklifts operating on their premises:
Employees who operate forklifts must receive training surrounding vehicle maintenance and inspection by the employer
Forklift operators must be over the age of 18
All forklift operators must go through recertification once every three years
Employers must create a written program that provides training on licensing, operator training, and renewal/review programs
In order to obtain forklift certification through OSHA, the operator must obtain the following:
Formal in-person instruction (nothing can be done online)
Demonstrations made by certified instructors and then trainees performing exercises
An evaluation of the employee's operational skills and performance
OSHA offers training totaling 10 hours or 30 hours. The 10-hour program is for anyone who will be operating a forklift. The 30-hour program is for safety supervisors, certified trainers, supervisors, and other members of management.
Common forklift injuries
Some of the most common forklift injuries in Tennessee include the following:
Whiplash
Neck and back pain
Lower back issues
Musculoskeletal injuries
Common forklift accidents
OSHA claims that 70 percent of all workplace accidents, not just those involving forklifts, can be avoided with the proper training and correct safety procedures in place. The most common forklift accidents include the following:
Falls from the forklift
A person struck by a forklift
Materials fall from the forklift
Forklift overturns
A forklift is a very unique piece of equipment. If you do not have the proper training it can lead to you falling from the unit to the unit overturning, to you crashing into stationary objects, and you running over coworkers. It is important for your safety and the safety of all those around you that you obtain the proper training before operating a forklift at your place of employment. If your co-workers operate a forklift without the proper training it is in your best interest to report it to human resources or call OSHA directly in order to prevent a serious incident.
Were you injured in a forklift accident? These accidents can cause back pain, whiplash, paralysis, and even death. Every employee where you work who operates a forklift should be certified by OSHA to do so. Contact the experienced Chattanooga workers' compensation attorneys at Wagner & Wagner, Attorneys at Law at 423-756-7923, or complete a contact form to schedule your free consultation today. We serve clients in Chattanooga and Cleveland, TN, North Georgia, and the surrounding areas.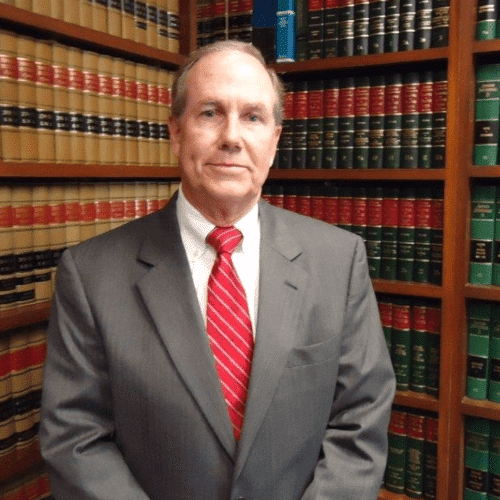 Wagner & Wagner is one of the longest-established law firms in Chattanooga. With more than seven decades of proven legal experience, our law practice has steadily grown through repeat business, valuable referrals and a tradition of client satisfaction. Learn More