How Wrongful Death Cases Work in Tennessee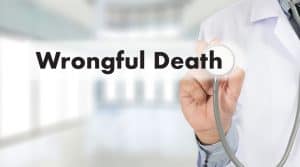 Losing a loved one is always hard, but it can be even more tragic if that person was the victim of negligence. Under Tennessee law, the family of the recently deceased can file a wrongful death claim, through the civil justice system, in order to recover damages.
We know that many families feel uncomfortable about the idea of a lawsuit, or fear they will be perceived in a poor light if they file one. We want you to know that these types of claims are common and legal, and that you should not feel bad about speaking with an attorney. While no amount of money will ever make up for the loss of your loved one, damages from a wrongful death claim can help ease the financial burden that an unexpected death can have on your family.
Who can file a claim for damages after the death of a loved one?
The personal representative of the estate normally has the authority to bring the legal claim. A personal representative is someone appointed in the decedent's will or by the Tennessee probate court. Generally speaking, in order to file a wrongful death action, you must be:
The decedent's surviving spouse.
The children of the decedent, provided there is no living spouse
The parents of the decedent, if there are no children, or if the children are under the age of 18
The siblings of the decedent, if no other family member has cause to make a legal claim
Minors, if the parents are deceased, may need to have a guardian or trustee appointed to handle any recovered damages until they turn 18.
What damages can be recovered in a Tennessee wrongful death case?
In a wrongful death claim or lawsuit, you may be entitled to the following damages:
Funeral and burial costs
Medical costs associated with the incident, including time spent in the hospital, ambulance costs, etc.
Loss of future income
Loss of future benefits
Pain and suffering of your loved one
Grief and suffering of the surviving family members
Loss of companionship or consortium, depending on which family member files the claim
Wrongful death claims must be filed within one year of the incident which led to the death of your loved one. There may be exceptions to this rule (if, for example, your loved one lived for more than a year before succumbing to his or her injuries), but you should speak with a skilled attorney about your next steps.
At Wagner & Wagner Attorneys at Law, our Chattanooga attorneys understand how difficult and upsetting your loss is. With care and compassion, we guide you through each stage of the litigation process and work aggressively towards a just settlement or verdict. Our firm handles cases throughout Tennessee and in North Georgia. Please call for help at 423-756-7923 or by using our contact form. We take cases on a contingency fee basis.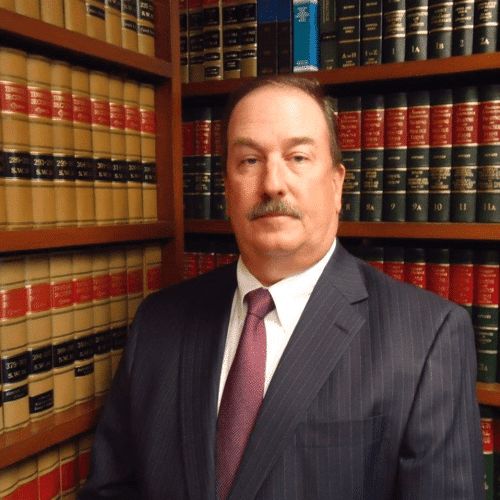 Licensed for 34 years, Michael Augustine Wagner is a Personal Injury and Motor Vehicle Accidents lawyer in Chattanooga Tennessee. Learn More