Filing Deadlines for Tennessee Workers' Compensation Claims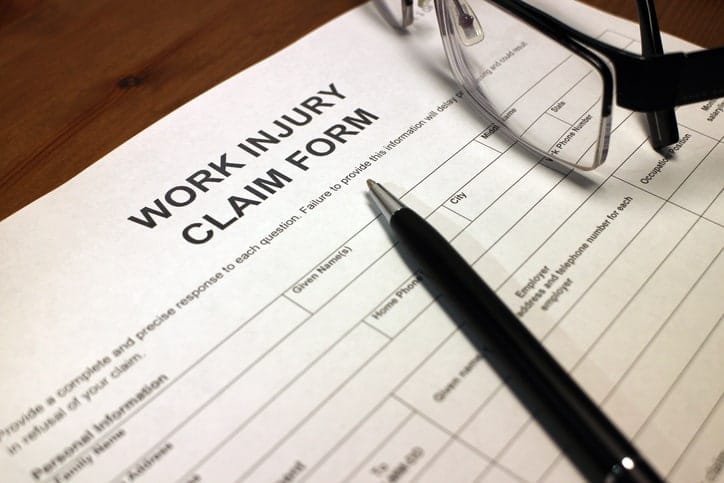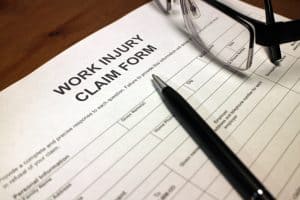 For an injured employee, workers' compensation provides a lifeline to medical treatment and financial assistance throughout the healing process. Yet, these benefits are not automatic. Securing workers' compensation requires adherence to strict filing guidelines. Failure to meet time limitations can prevent an injured worker from receiving the benefits to which he or she is entitled.
If you were injured on the job within the state of Tennessee, the following are some workers' compensation filing deadlines you should be careful to follow.
Reporting your injury to your employer
The state of Tennessee allows you 15 days to report an injury or employment-related illness to your employer. The time starts running on the day of the injury, or on the first day that you become aware of the condition. Employer notification can be given orally or in writing, but a written correspondence may prove useful should a dispute arise later in the claims process. For example, your employer may assert that notification of your injury was never received. A written notice, delivered in an appropriate manner, can provide valuable proof and support for your claim.
Though you have 15 days to provide notification, there is no requirement for you to wait. Notifying your employer as soon as possible may expedite the consideration of your claim.
Your employer's notification and insurance company's response
Once you submit your notification of injury or illness, the state allows one day for the employer to complete the Employer's First Report of Work Injury or Illness Form. This document is submitted to the employer's workers' compensation insurance company. It includes information about the injured worker and a brief description of the reported injury.
Your employer's insurance company then has 15 days to make a determination about your workers' compensation claim. During this time, an adjustor will likely review the circumstances surrounding the injury, along with your medical records, general job duties and wage amount. All of this information is then used to approve or deny your claim. It is also used to determine the amount of compensation you will receive for your work-related condition. If your claim is approved, you will generally begin receiving benefits within this 15-day time frame.
Time frame for filing your workers' compensation claim
If you are met with difficulties in your workers' compensation claim, Tennessee gives you one year to file a claim through the state. The statute of limitations generally begins to run from the day of the injury-causing accident, with the following exceptions:
If symptoms did not appear until after the event, the time limitation may not start until you first learned of the condition or should have reasonably recognized that the condition existed.
For an incapacitated worker, the statute of limitations does not begin until one year from the date of your injury, or the date of the last medical of benefit payment paid by your employer or the compensation carrier.
Workers' compensation filing deadlines are extremely strict, and failure to meet them can prevent you from receiving valuable benefits. It is vitally important to secure assistance from a knowledgeable Chattanooga workers' compensation lawyer. At Wagner & Wagner Attorneys at Law, we put our skill and experience to work for you. We serve clients in Chattanooga and Cleveland, TN, in North Georgia, and all the surrounding counties. Call us today at 423-756-7923 or complete our contact form to schedule your free consultation.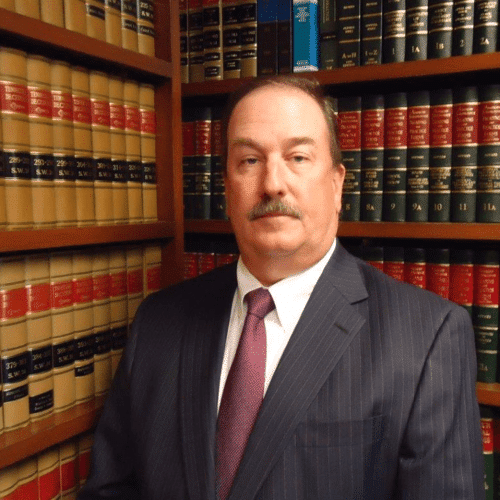 Licensed for 34 years, Michael Augustine Wagner is a Personal Injury and Motor Vehicle Accidents lawyer in Chattanooga Tennessee. Learn More